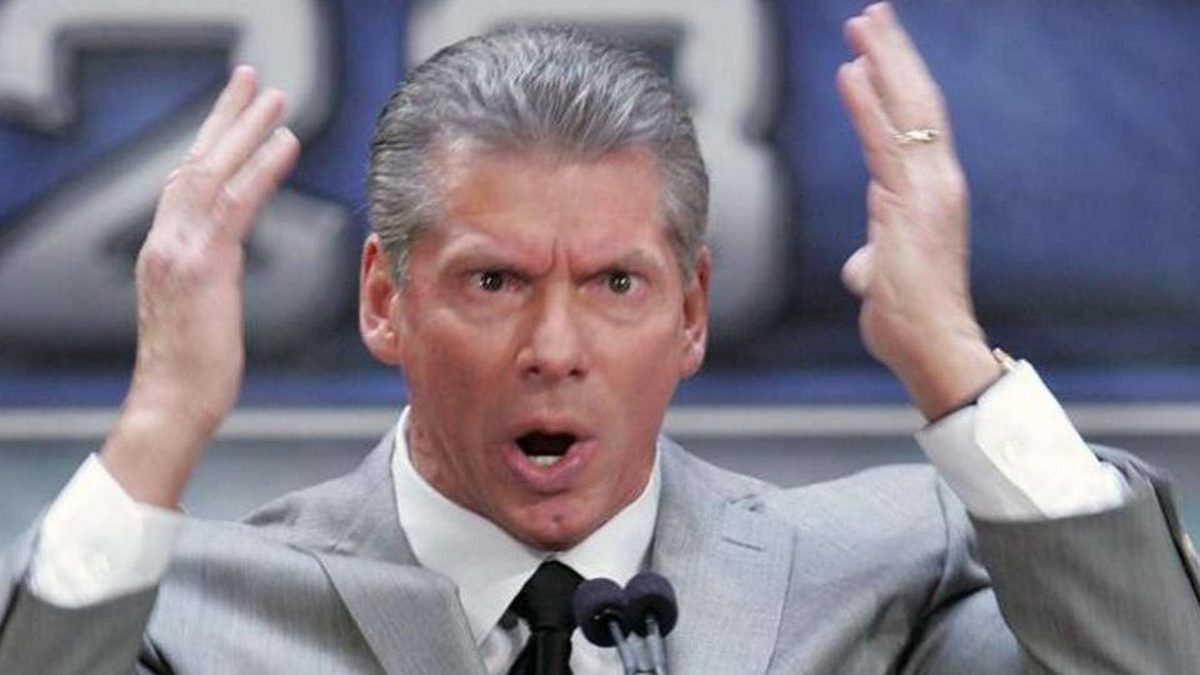 It's being reported that Vince McMahon has ordered all WWE wrestlers to do extra training ahead of the company's return to the road.
As per PWInsider, the idea is to get talent in better shape now they'll be wrestling more often again, instead of just once a week (or less when shows were being pre-taped).
The workouts will take place at the WWE Performance Center and will consist of drills and even matches.
Word is that, unlike some extra training that Vince McMahon has ordered in the past, everyone on the roster will be asked to partake in these.
A number of talents seemed to be in favor of the idea and are looking forward to things getting back to normal, but realize there's work to be put in to get back into tip-top shape both in terms of physical shape, and getting in reps in the ring.
WWE returns to the road with the July 16 episode of SmackDown next month.
What are your thoughts on the above story? Let us know in the comments on Twitter or Facebook.