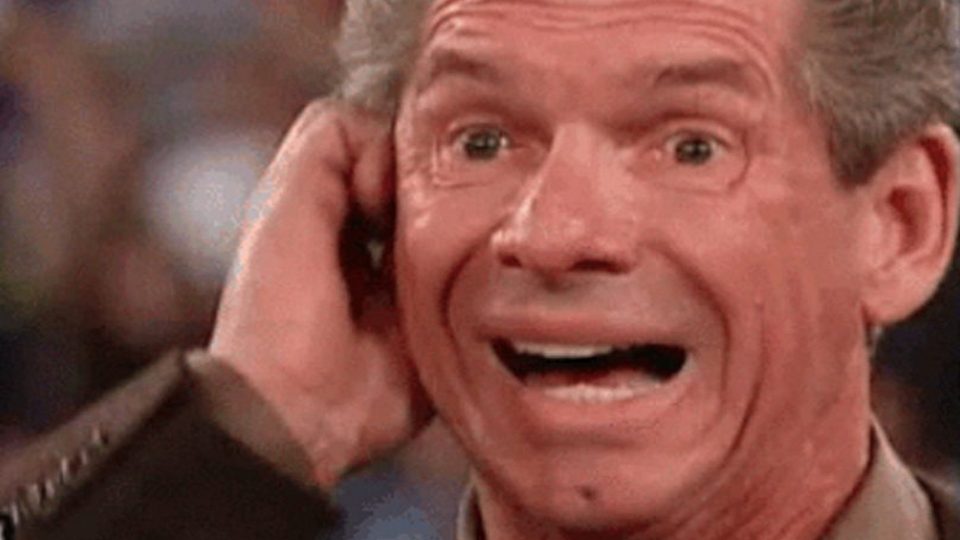 If you thought the current state of the world might be taking its toll on Vince McMahon, it seems as though you were probably correct.
With the coronavirus pandemic affecting shows, the XFL going out of business and related lawsuits, McMahon seems to be going a little bit crazy as was evident in the closing segment of Friday's SmackDown.
Twitter account WrestleVotes, always a reliable source for WWE news, shared an excerpt of a conversation he had with someone, presumably inside WWE, discussing McMahon's current mindset:
Bro what was that Vince s**t last night?

That is what he's been like the last two weeks or so I'm seeing. Think this pandemic, Mania cancelled, XFL getting killed has finally got to him and he's at the "f**k it" part of it all. 'Screw it Vince' could be wild.
The aforementioned closing segment on SmackDown divided opinion, with views ranging from people who thought it was legitimately funny, funny but not in the way it was intended, or just a horrible waste of time.
Well if that message there is anything to go by, we could be set for more similar shenanigans coming our way in the near future, which could be interesting but also calamitous depending on what exactly plays out.