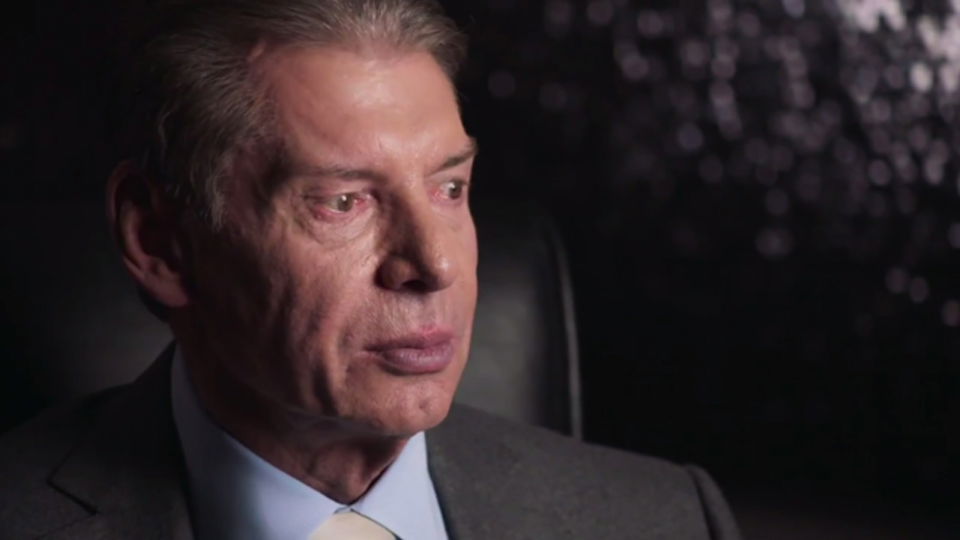 WWE and now XFL Chairman Vince McMahon is 74 years old. Most people retire a long time before reaching 74, so it is perhaps unsurprising to hear that his attendance at WWE shows is becoming more infrequent.
According to Fightful Select, Vince only attends around half of Monday Night Raw shows, and he almost never attends SmackDown tapings, with Bruce Prichard in charge of proceedings on the night.
"We were told that Vince McMahon was rarely, if ever at the show between Thanksgiving and the February 5th episode [of SmackDown."
Fightful reports that when he is in attendance, he is still very much hands on, but compared to even last year, his attendance has dropped significantly.
It is well known that Vince would often undergo ridiculous travel schedules to ensure he was at Raw, but it seems he has more important things to concentrate on now he's 74 and also in the process of reviving the XFL.
"Over on Raw, it was noted that Vince McMahon was around 'approximately half the time,'" reports Fightful.
It was reported last week that following the departures of WWE Co-Presidents George Barrios and Michelle Wilson, that there is currently no plan for a successor if the unthinkable were to happen and Vince was to pass away.
Hopefully we are still many years away from that, because no matter what you think of the man, you can't deny what he has done for this sport.