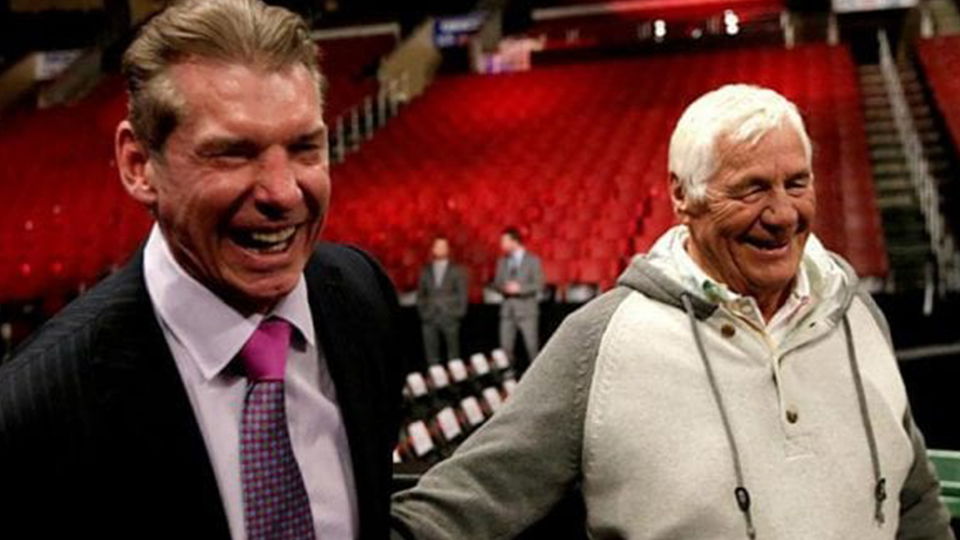 Former WWE and current AEW star Chris Jericho has suggested that Vince McMahon may have buried a WWE star to annoy Pat Patterson.
It's been well documented that Patterson was very high on Dolph Ziggler, but Ziggler never quite reached the top level that many believe he should have.
Speaking on the latest edition of Talk is Jericho, Jericho said:
"Pat would always stand up for Dolph Ziggler in the booking meetings. [He would say], 'we gotta push Dolph, we gotta push Dolph, we gotta push Dolph.'

"I think that almost led to Dolph getting heat for it to where they would start doing the opposite just to piss Pat off just to have him lose a lot. You know how Vince thinks. 'Let's rib Pat and bury Dolph Ziggler because it's funny to me' even though it's a detriment to your company to do that. He was very vocal about certain talent and because he had no filter and didn't care, I think sometimes the people he was trying to push kind of got caught in the crossfire."
Vince McMahon is know for being a bit of a weirdo, and he does many weird things, and this would definitely fall under that category if Jericho's theory is indeed correct.
Quote via WrestlingNews.co
What are your thoughts on the above story? Let us know in the comments on Twitter or Facebook.