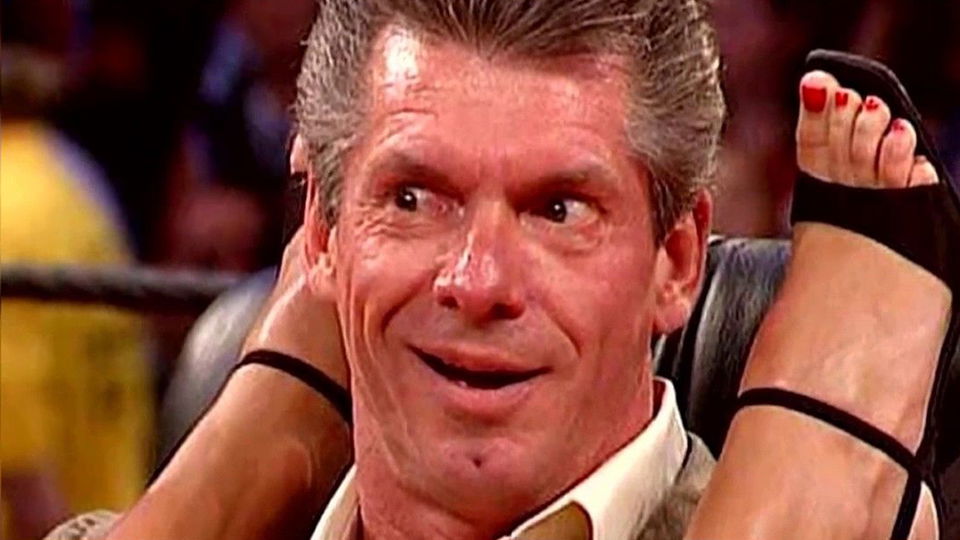 You never know what Vince McMahon is going to like. Now, it has been revealed that McMahon called up Cryme Tyme from OVW after seeing a Dave Chappelle-esque skit.
JTG recently recalled the story on Lillian Garcia's Chasing Glory podcast. Here is the full quote, courtesy of Fightful:
"At that time, Dave Chappelle was hot. Shad and I tried a skit in OVW and it was very Comedy Central, Dave Chappelle-ish. [Vince] never saw me wrestle. He saw the skit, the writers were laughing and were like, 'You've got to see this.' They showed it to him and he was like, 'They look good, let's bring them up.' 'Well, [JTG] is not signed, Shad is signed.' 'Sign the little one and bring them up.' Never saw me wrestle, he just liked our on-screen chemistry together."
JTG also recalled getting the phone call from John Laurinaitis saying they had been called up.
"I get a call and it's Connecticut. I pick up the phone and its head of talent relations John Laurinaitis and I still think it's a rib because a lot of guys have been ribbed like this before where they get a call saying they've been hired. John's voice is very easy to impersonate."
Cryme Tyme debuted on the main roster in 2006 and after a brief hiatus in 2007, they returned and teamed until 2010.
Would you have thought Vince McMahon would be a fan of Cryme Tyme? Let us know on Twitter!