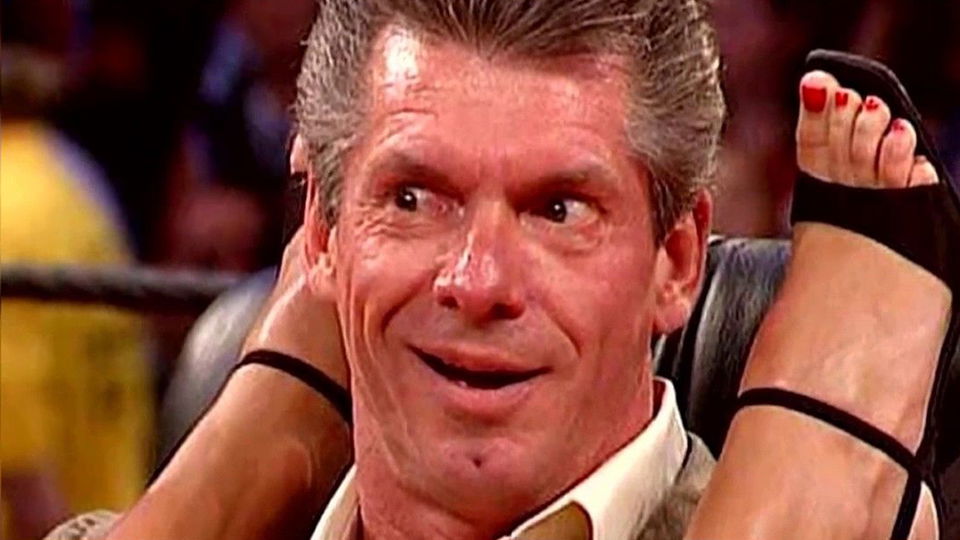 It seems that Vince McMahon was a pretty big fan of a particular match that took place on the June 14 WWE Backlash pay-per-view card.
The WWE Network has released a new 'Chronicle' documentary covering Jeff Hardy, who has been in a program with Sheamus on SmackDown in recent weeks.
The program has made a lot of viewers feel rather uncomfortable as it has been heavily focused on Hardy's past with addiction and alcoholism.
Footage was shown during the documentary of Hardy backstage after the match at Backlash with Sheamus, and the first thing Vince McMahon said to him when he went back was:
"That was f**king awesome! Holy s**t!"
The match was really good and the main criticism from fans was that even after all the torment about his past, Hardy actually came out with the loss.
It looks like WWE is setting up a "bar fight" between the two men for Extreme Rules, but the company is reportedly waiting to confirm Sheamus' status and availability before making it official.