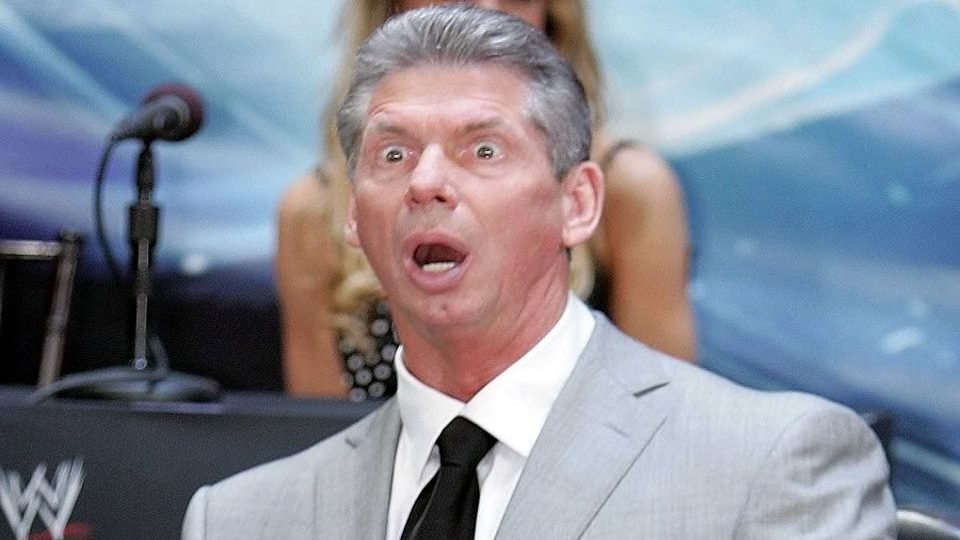 While many fans might not know this, Colt Cabana has wrestled a few matches for WWE between the years of 2005 and 2011. Unsurprisingly, Colt was used as an enhancement talent in all of his outings.
For a match in August 2008, the AEW star went by the name of "Scotty Goldman" instead of Colt Cabana, and the reason for this has now been revealed by the man himself.
Speaking on the AEW Unrestricted podcast, Cabana spoke about the 'Scotty Goldman', and said that Vince McMahon chose it because he is Jewish:
"I've got a couple stories about where 'Goldman' came from. I heard Vince [McMahon] was like, 'is he really Jewish?' They're like, 'yeah, I guess.' Alright Goldman, and I don't know why 'Scotty.' I mean I know why Scotty, but I don't know why that was the name, and 'Scotty Goldman' appeared losing his debut match to Brian Kendrick in under two minutes as a platform for Brian Kendrick to move into a match against Triple H. That was the spot I was given.

"Maybe other people will succeed in that manner. Who knows? The next match it was me and Kung Fu Naki vs. Kozlov in a handicap match, and again, that was the spot I was given. I was happy to do it, but in my head, that's not how you debut wrestlers or ones that you think highly of. I kind of think how I was thought of."
Amongst many other things, Colt Cabana spoke about wrestling dark matches for WWE during his interview with WrestleTalk's Louis Dangoor. You can check that out below.
.