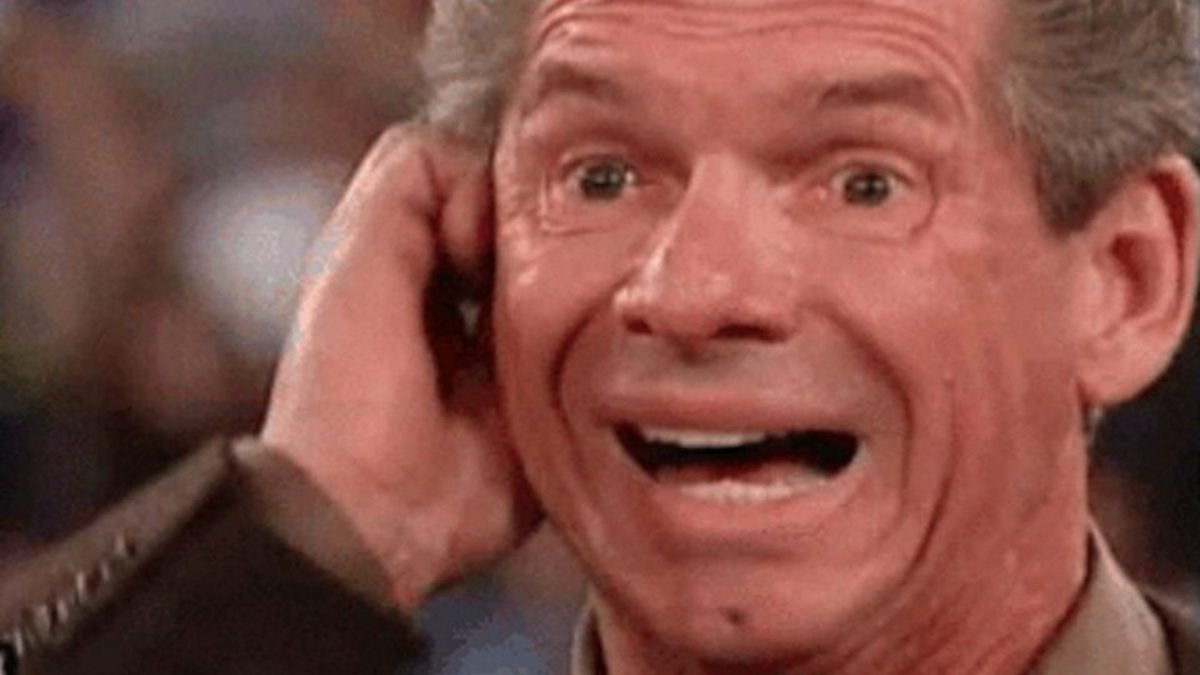 It's being reported that a couple of the names released by WWE this week suffered due to Vince McMahon 'not understanding' their style of wrestling.
Aleister Black and Buddy Murphy, or just Murphy if you're Vince, are widely regarded as great in-ring workers for today's more modern style, but it sounds like McMahon didn't see it that way.
Dave Meltzer writes in the Wrestling Observer Newsletter that, not only was him 'not understanding their style' one of the issues, but Black had apparently had issues with the writing staff too.
They were both guys that Paul Heyman was pushing when he was Executive Director of Raw, but as many people predicted, they fell down the card when Heyman was removed from that position.
Speaking on a stream after his release, Black spoke highly of Vince McMahon, but ultimately, Vince is the one that didn't push him and Vince is the one that released him, so he can say that all he wants but at the end of the day, there was clearly something missing in Vince's eyes.
Of all the releases, these two, along with Ruby Riott, are the ones that fans seem to be pushing for AEW to sign the most.
Another note on Black is that there's no word yet on whether him being released will affect the recent talks between WWE and his wife Thea Trinidad (Zelina Vega).
What are your thoughts on the above story? Let us know in the comments on Twitter or Facebook.