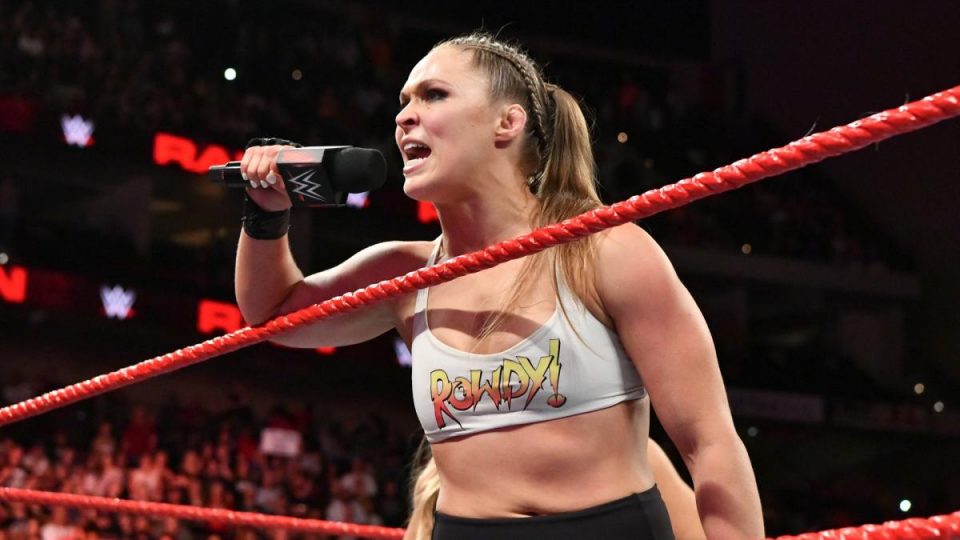 During today's earnings call, WWE chairman Vince McMahon was asked about the rumoured departure of Ronda Rousey after WrestleMania, something both she and WWE have vehemently denied.
Vince first put over Ronda as one of the brightest people he had ever worked with and was full of praise for her. He did not outright say that Rousey was staying or leaving but he did perhaps hint that she would be around all that often in coming months.
McMahon noted that someone like Ronda would "come and go" from WWE but that so long as they are made aware of when they will be available and when they won't, the promotion can work around it.
That seems to be the biggest hint yet that Rousey's full-time status with WWE is coming to an end. There is no doubt that she will still be around WWE in some capacity beyond WrestleMania, but the days of her wrestling every week on Raw and being on the road with the rest of the crew appear to be numbered.
McMahon also pointed out that WWE had got "good at improvising" when dealing with absentees and injuries, which he gave as the excuse for falling ratings the live attendance. In other words – WWE can work around Ronda not being there as often in the coming years but will continue to utilise her when she is.