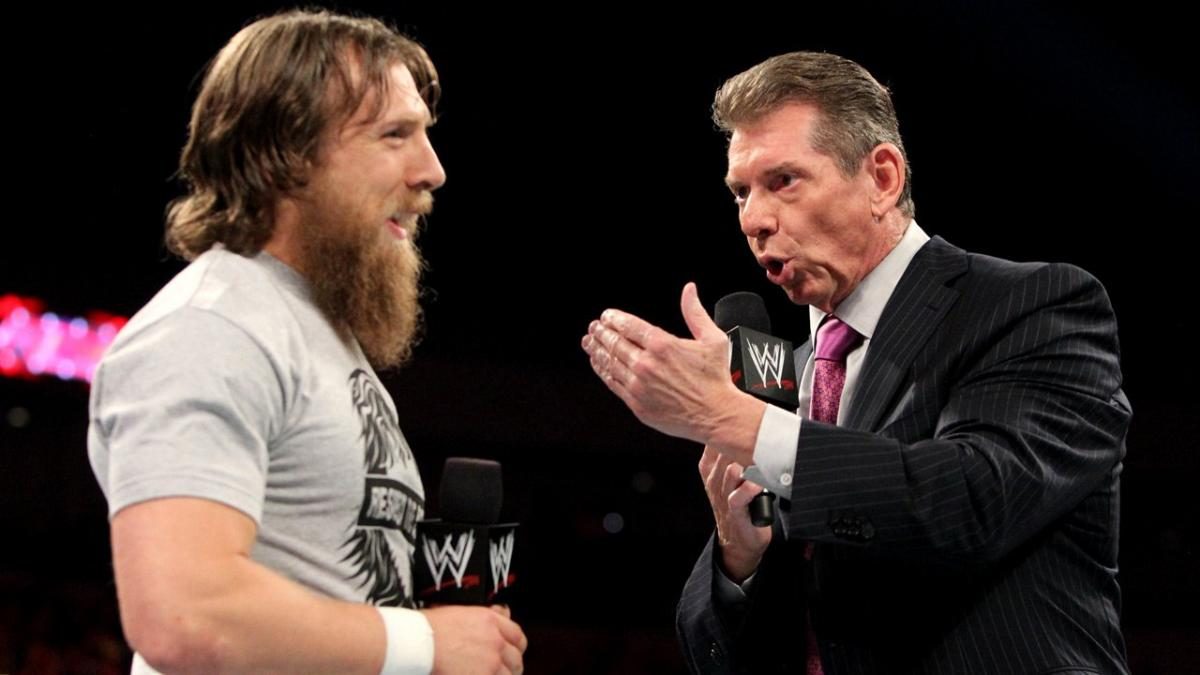 A new report has indicated how WWE majority owner Vince McMahon feels about Daniel Bryan following the expiration of his contract.
According to WrestlingNews.co, a source stated there is absolutely no grudge from either side, and McMahon believes Daniel Bryan will be back but just needs to "recharge his batteries".
McMahon apparently "loves the guy", and Bryan has a full-time job waiting for him behind-the-scenes when he retires from in-ring action.
It was also added that money isn't expected to be an issue for either side and the company has always treated Bryan well since his return from retirement in 2018.
The source also specifically said that WWE is ready for Bryan to be back for a big match at SummerSlam.
PWInsider previously reported that there has not been any instruction from WWE management to talent saying they can't mention Bryan's name, so the company is clearly not trying to distance itself from him.
Bryan's future is still up in the air, and obviously he'd be an absolutely massive get for whoever can get hold of him.
He's been very vocal about wanting to spend more time with his family and will likely want a lot of control over his wrestling schedule in regards to that.
What are your thoughts on the above story? Let us know in the comments on Twitter or Facebook.