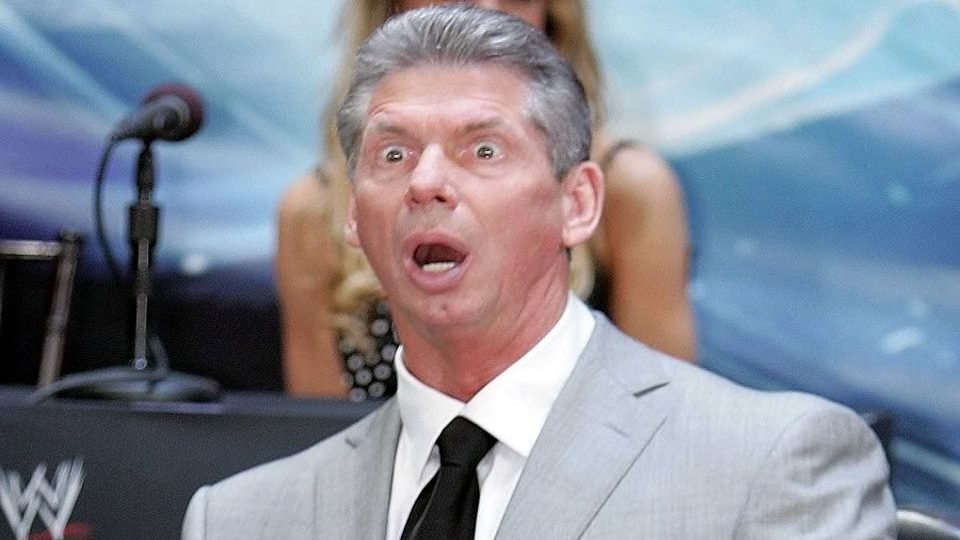 Vince McMahon has a lot of quirks. These have been well-documented over the years and now, former WWE referee Mike Chioda has revealed another strange McMahon story.
On Monday Mailbag, Chioda revealed that Vince McMahon had a strict ban on referees displaying tattoos. The reason for this was that they would be distracting for the audience. Here is the quote, courtesy of Wrestling News:
"That's been a no no for all these years. 'Dangerous' Danny Davis had tattoos down his forearms and he used to have to come out with long sleeve shirts.  Short hair, should be clean faced, clean shaved all the time. It was the rules and regulations of being a referee. Even short hair got to a point because I know I had to chop off that mullet I had over the years. I have like 5 (tattoos) myself. I have two big ones on my back. One on my left arm a little bit below my shoulder. One on my thigh on my right leg, a big one of my grandmother.

You had to hide them being a referee. They would be visual distractions. The referee is not trying to be in business for himself. I think it would take away from counting because you're seeing maybe this whole sleeve of tattoos and the referee is counting, one, two, three. You gotta keep it clean cut."
Mike Chioda was released by WWE last year on Black Wednesday after over three decades with the company.
What are your thoughts on the above story? Let us know in the comments on Twitter or Facebook.