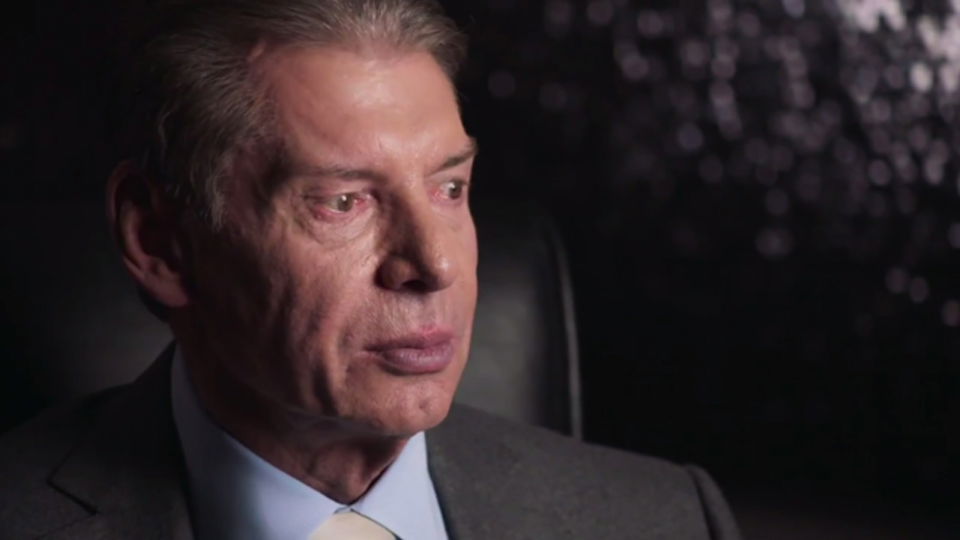 Given that Dean Ambrose vs Seth Rollins was billed as one of the top matches on the TLC card, it was a shock to see that the crowd, and Vince McMahon, were largely completely uninterested.
Chants of "this is boring" and "Becky" rang throughout the arena, and it's fair to say that anyone who sat through the 24 minutes match will agree that it was a bit tepid.
It simply didn't feel like a blood feud, with neither man really using any offence that screamed "I hate you".
And it's not just the fans who were less than impressed, as Dave Meltzer reported on Wrestling Observer Radio that Vince McMahon was "furious" with the quality of the match and the fan reaction.
Given that Dean won, you would have to assume that Seth will get his rematch at Royal Rumble or on an episode of Raw leading up to the show.
If reports are to be believed, Seth is set to start a feud with Brock Lesnar heading into WrestleMania 35, and while it is unclear whether this will be for the title given that Brock is facing Braun Strowman at the Royal Rumble, Seth will presumably lose this feud with Ambrose and then move further up the card.
We'll have to wait and see whether Vince's displeasure has any consequences going forward.