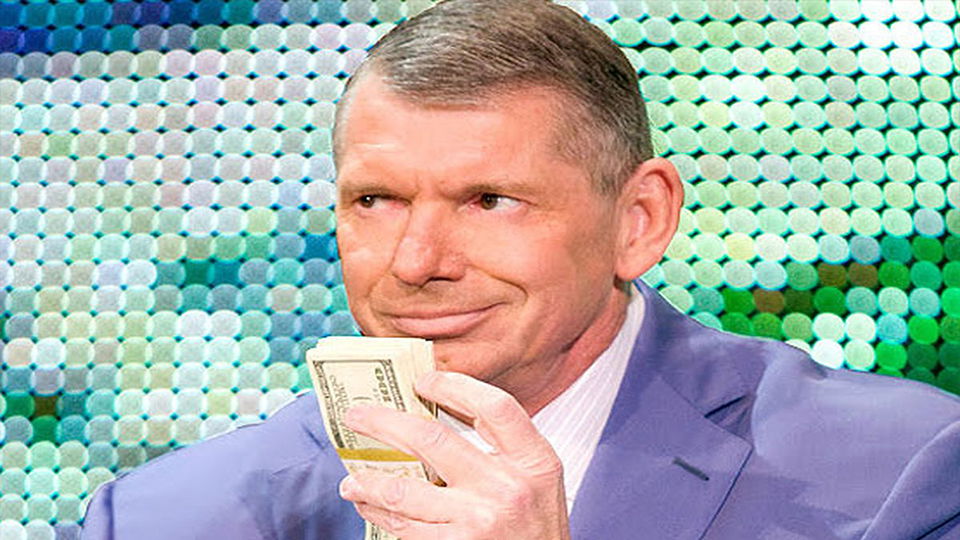 WWE has been fortunate to have the Performance Center available as a filming location for their shows. However, what would happen if they were unable to use the Performance Center? Well, it appears Vince McMahon has a backup plan.
McMahon was asked during a recent investors call where he revealed that they have a Plan B. Here is the full quote:
"Let me just say there's always a 'B-plan.' I don't want to say right now exactly what that would be, but yes there is a 'B-plan.'
McMahon further elaborated on the plan for house shows returning amidst the pandemic.
"We obviously have to follow what's going on and sometimes you think you have the answer and then 'uh oh,' COVID-19 makes a more severe impact than you had imagined to begin with. We're working with arenas. We have any number of tentative dates. Those tentative dates keep moving back sometimes. But again with our form of entertainment, it's imperative that we have fans to interact with. And we continue to look forward to pinpoint exactly when we're going to return. It's a whole different atmosphere than it has been in the past and we'll capitalize on it."
McMahon also mentioned that it is not impossible that WWE returns to Saudi Arabia by the end of the year.
What do you think of these comments from Vince McMahon? Let us know on Twitter!