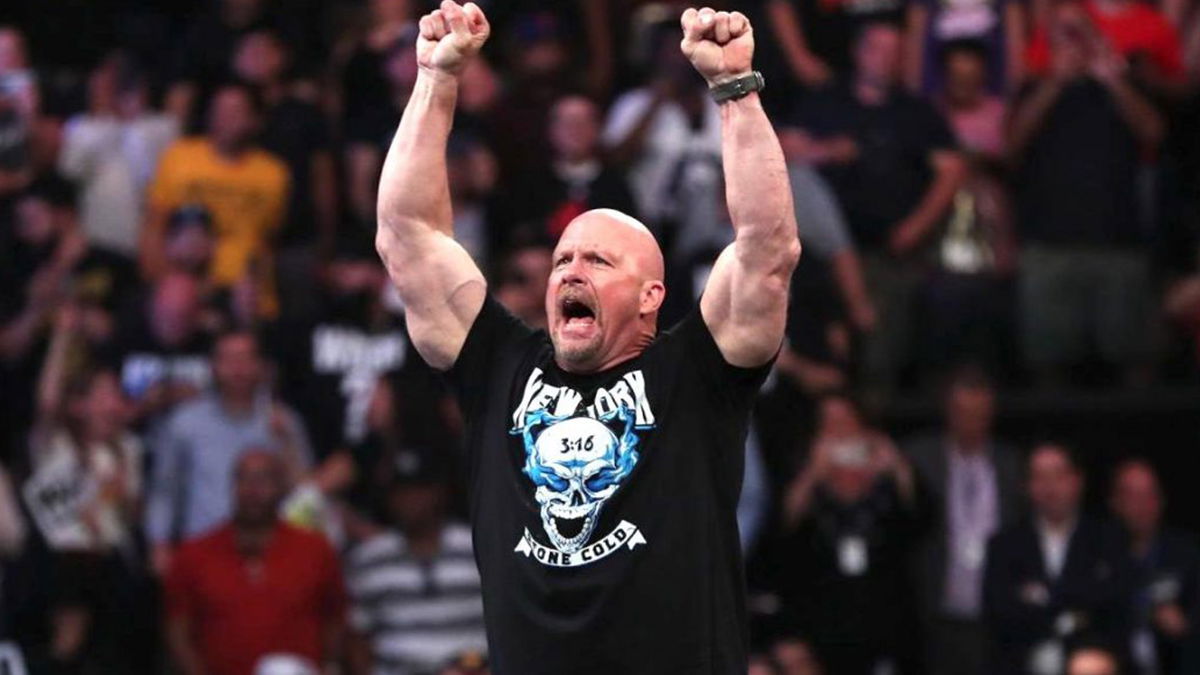 While a number of wrestlers who announced their "retirements" have since made comebacks, one of the people who hasn't is Stone Cold Steve Austin, who last wrestled at WrestleMania XIX in 2003.
Austin has made several non-wrestling returns since then, but there hasn't even been a whisper to suggest that a comeback was ever really on the table.
However, that's not for lack of trying on Vince McMahon's behalf according to Austin himself.
Austin revealed on his recent Broken Skull Sessions interview with Chris Jericho that Vince has called a couple of time to try and persuade him into a return.
"Vince McMahon tried talking me to coming back a couple times, but you know Chris, I love the business so much. I love it more than anybody else. I can only speak for myself, but I love the damn business, and it hurt me so much to leave it. And to me, going back for one match, man, why? What am I proving? What are they going to remember? It ain't about the money. It took me a long time, damn near three years to get over the fact that I left the business.

"If you're really going to make a comeback, let's say it was gonna be high-profile match at WrestleMania. Taker, when I talked to him, he trained all year or recovered from having surgery, and then write trained for a three or four month camp to get ready for one match. I would really have to undergo a three or four month camp. I'm one of those guys where I don't have an addictive personality, but I'm addicted to the wrestling business. All of a sudden, I'm putting in all the hard work and get back to being around the ring, being around the business, that is my number one passions in my life."
Austin revealed on Twitter that Vince had given the green light for his interview with AEW star Jericho, but admits Vince never picks up his calls anymore, saying their relationship is very different now.
What are your thoughts on the above story? Let us know in the comments on Twitter or Facebook.