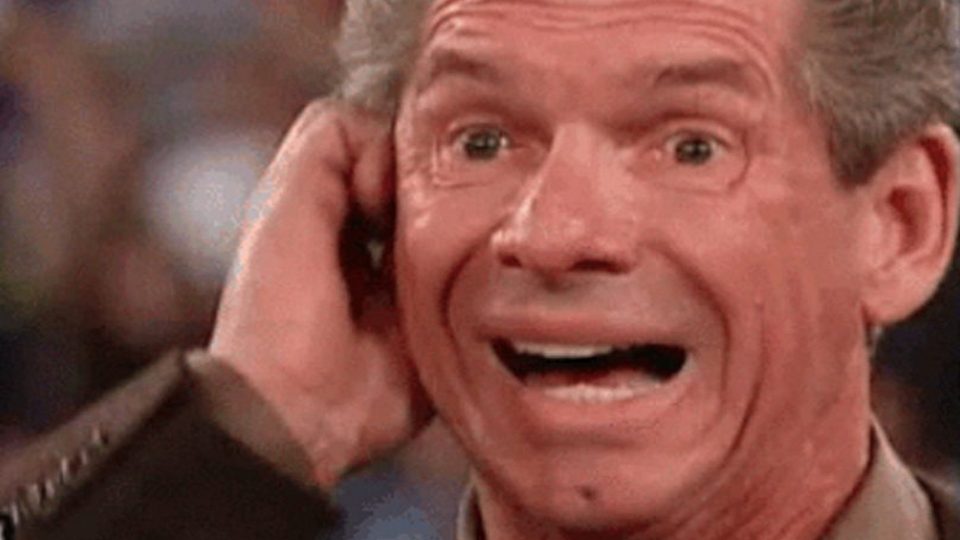 It was reported a few weeks ago that Rey Mysterio was actually working for WWE without a contract after his 18-month deal he signed in September 2018 had expired.
A report indicated that Mysterio had not re-signed his contract after requesting a pay rise, which was rejected by Vince McMahon. The two parties will likely work something out soon.
Despite not being a WWE contracted talent, Vince has still decided to book Rey Mysterio for the upcoming Extreme Rules pay-per-view, where he will have an Eye for an Eye match with Seth Rollins.
In the latest Wrestling Observer Newsletter, Dave Meltzer wrote about the great amount of trust that Vince must have in Rey Mysterio to book him for a PPV, despite the fact he could technically appear for another promotion:
It's notable because in this type of an environment, with competition, from a legal standpoint, Mysterio could show up on the 7/15 Dynamite show or 7/18 Impact PPV show and not on this show. Now, that isn't going to happen and it shows the trust Vince McMahon has in Mysterio to book a guy in a key PPV angle who could legally walk out in mid-angle or no-show the PPV card.
Make sure you stay tuned to WrestleTalk.com for the latest on this developing situation.