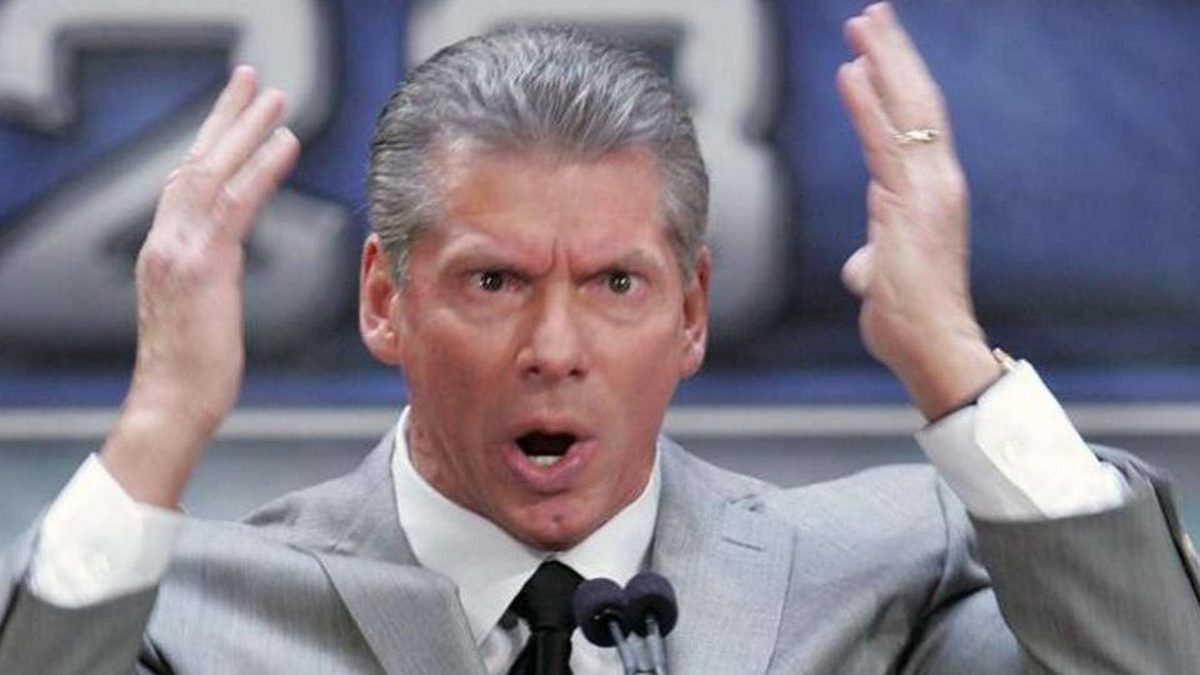 One of The Undertaker's greatest WrestleMania matches took place at WrestleMania XXVII. His match with Triple H was violent and thrilling. However, it has now been revealed that Vince McMahon did not like the finish.
The Undertaker recently spoke with ESPN where he said that McMahon did not like Undertaker not being able to walk out after the match. Here is the quote, courtesy of Fightful:
"Yeah, [Vince McMahon] did not like it. He did not like it at all. To quote, 'My Undertaker walks out of the ring. I don't care if he wins or loses, my Undertaker walks out.' We already knew what we were into. We were in the third year of the story. That alone is so special, to be able to continue a story for four years, it's unheard of in our business. We knew what the Finish was going to be and we knew we wanted to come back. So how do we do that? Yes, I won the match, but I couldn't leave on my own.

He walked out, and he lost. People were blown away by that and it gave him — even though he took the L, it gave him the credibility — that no one else had ever done. He left the Undertaker laying and unable to walk out. It in turn led to me… that getting in my head, 'Nobody leaves me laying.' So now, we have to come back and we came back in Hell in a Cell, with Shawn [Michaels] as the guest referee. It was so good. Those four matches are probably my proudest body of work."
The Undertake defeated Triple H at the event to extend his WrestleMania streak to 19-0.
What are your thoughts on the above story? Let us know in the comments on Twitter or Facebook.