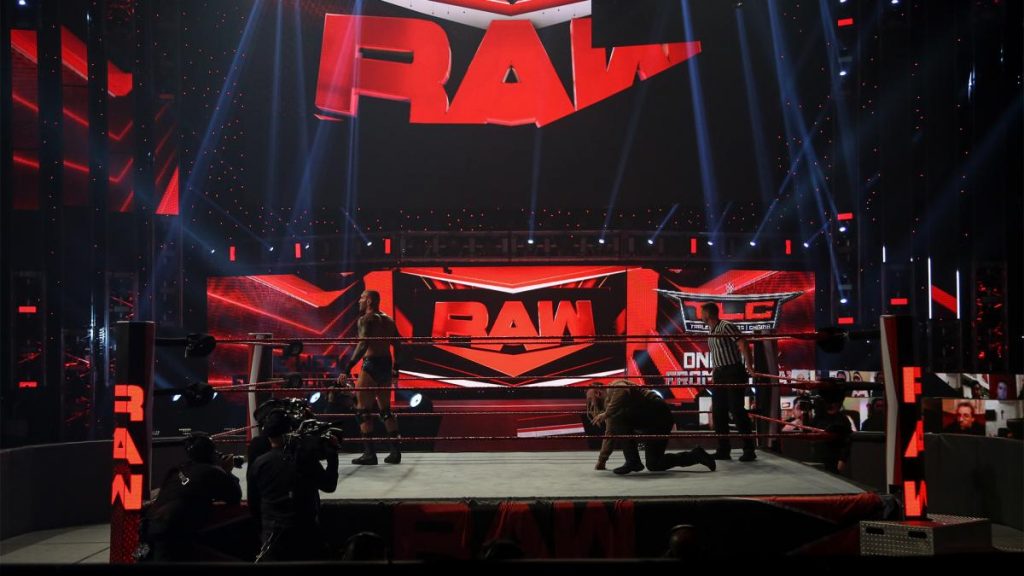 Let's not beat around the bush here, the viewership for this week's episode of WWE Raw was frankly pretty awful. Raw brought in the lowest number of viewers (1.526 million) in the show's near 30-year history.
It was reported following this news that WWE is likely going to make some major "reactionary changes" to the Raw product, leading some to speculate that we could see some major stars return to TV sooner than originally expected.
WrestlingNews.co is now reporting that Vince McMahon is looking for some potentially different ideas for the Raw product, although no examples were given:
WrestlingNews.co was told that McMahon is looking for out-of-the-box ideas for the show.
This is certainly nothing new, with out-of-the-box ideas such as Retribution and Raw Underground being brought to TV in response to the falling Raw ratings from earlier in the year.
For any potential updates on what WWE is planning on changing for Raw in response to the record-low ratings from this week's show, then make sure you stay tuned to WrestleTalk.com.
What are your thoughts on the above story? Let us know in the comments on Twitter or Facebook.