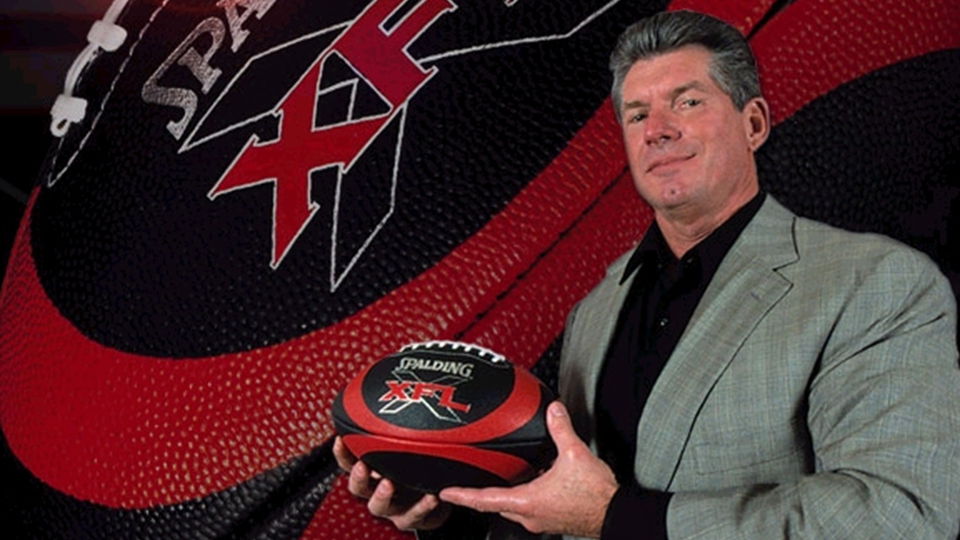 WWE majority owner Vince McMahon has made new accusations in the ongoing XFL lawsuit case against Oliver Luck.
As per Sportico, the latest filing in the suit by McMahon alleges that Luck repeatedly shared confidential XFL information with NFL agent William Wilson, who is Luck's brother-in-law.
Alpha (McMahon) claims Luck shared with Wilson without McMahon's consent:
"XFL requests for proposals, meeting notes, presentations, draft contracts, and analysis of players" as well as "attorney-client privileged information . . . including draft contracts and analysis of contracts".
This comes after Luck had filed a lawsuit against McMahon for wrongful termination in April 2020. Luck claimed to be owed $23.8 million, as his contract was for a $5 million annual salary and yearly $2 million bonus through 2023, as well as other damages and attorney fees.
Vince McMahon had then filed a countersuit alleging that Luck – who was the XFL commissioner – defied McMahon's orders when it came to signing players.
The XFL filed for Chapter 11 bankruptcy in April and was then purchsed for $15 million in August by Dwayne 'The Rock' Johnson, Dani Garcia and RedBird Capital Partners, and is planned to restart in 2022.
We'll keep you udpated with any further developments.
What are your thoughts on the above story? Let us know in the comments on Twitter or Facebook.