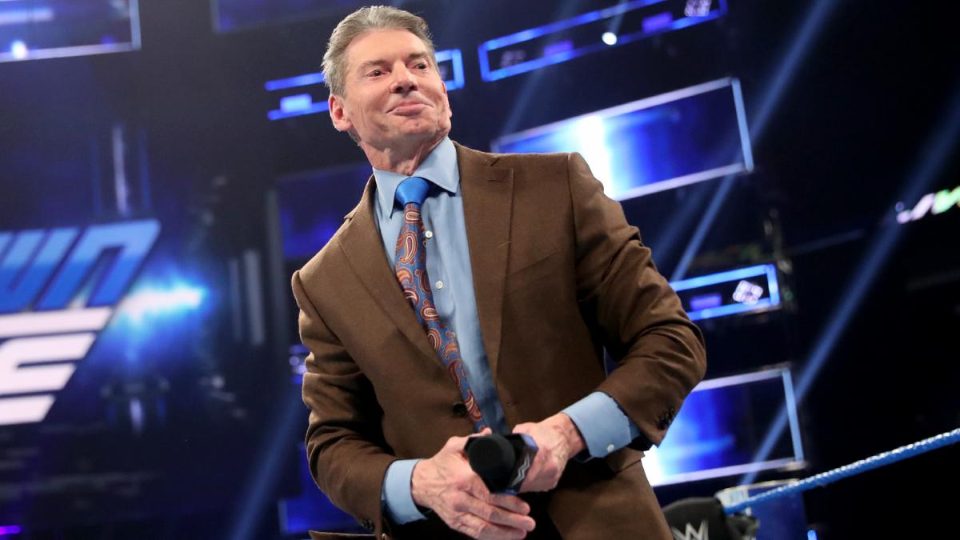 Ringside News – who have had a pretty good record of backstage WWE reports in recent months – are reporting that Vince McMahon was not present at Tropicana Field for the Royal Rumble last night.
The site did not reveal the reason why Vince McMahon wasn't at the show last night, but did note that he also missed other WWE shows last month due to the passing of his brother:
Ringside News has learned that Vince McMahon was absent from the 2021 Royal Rumble pay-per-view. It wasn't explicitly told to us why McMahon missed the big show. His brother passed away on January 20th, and McMahon missed the following week of television.
The site notes that Vince was still "very involved" with the show via telephone. They explain that it was actually Triple H who "ran the show" last night from Gorilla Position:
Vince McMahon was still "very involved" throughout the day via the telephone. He was also on the phone with people in the Gorilla Position during the entire show. Kevin Dunn ran the production, Bruce Prichard was the lead from the writers perspective, but Triple H was the man who actually ran the show.
For any additional news on the matter, make sure you stay tuned to WrestleTalk.com.
What are your thoughts on the above story? Let us know in the comments on Twitter or Facebook.