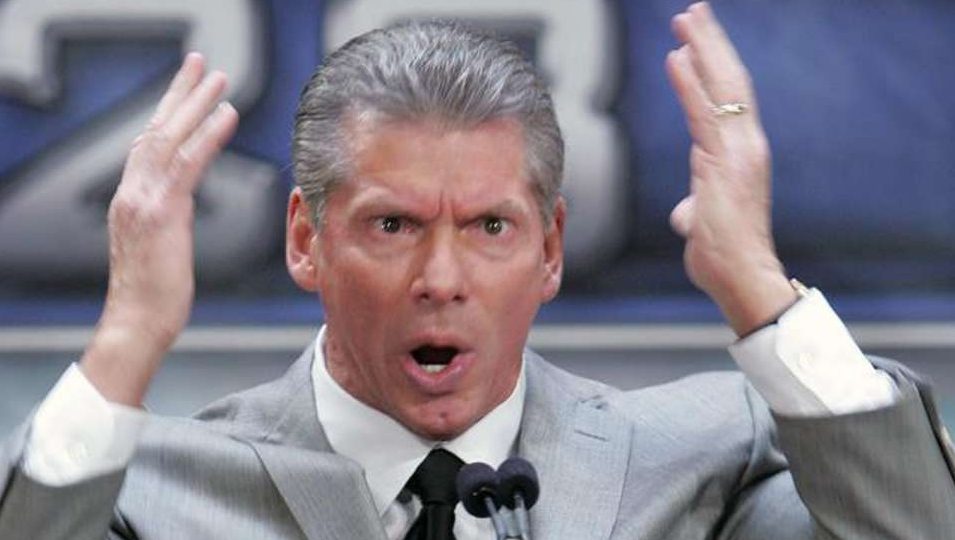 It's being reported that Vince McMahon is not happy with the lack of COVID-19 precautions being taken by some WWE stars.
As per Fightful Select, there was one particular incident a number of weeks ago of someone pictured at an amusement park with no mask that "set McMahon off".
He's said to have made it clear he wants wrestlers to take more precautions, and reportedly sent several messages to talent because of this.
Specifically, he made an effort to dissuade talent from attending Super Bowl parties unmasked.
It was also added that some members of staff in WWE have had their responsibilities reduced as a result of them being seen without masks.
WWE did not start COVID-19 testing until several months into the pandemic, but it seems clear that Vince McMahon is taking it a lot more seriously nowadays.
The company recently posted the following video on YouTube, encouraging people to get vaccinated:
What are your thoughts on the above story? Let us know in the comments on Twitter or Facebook.