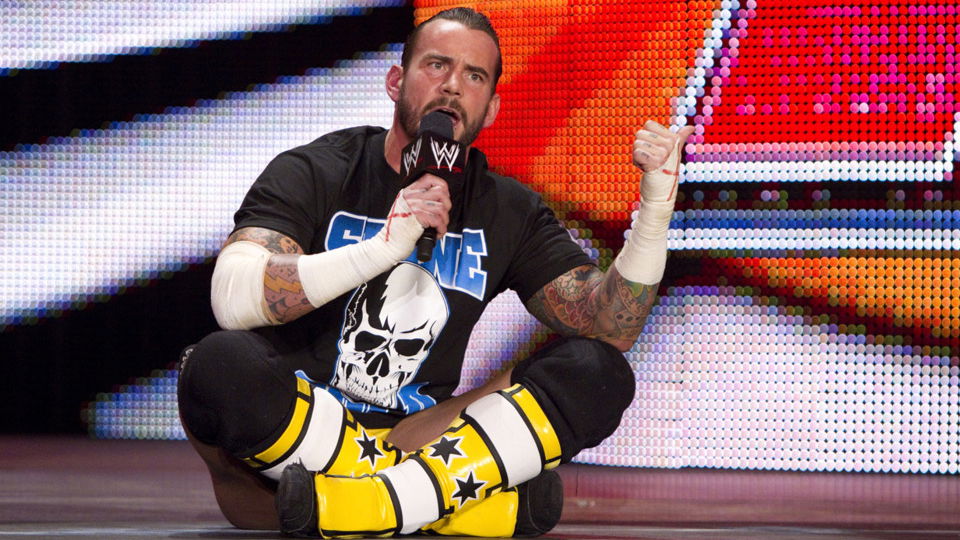 Now that it's been 10 years since he last appeared in a WWE ring, I think the majority of fans (not Oli Davis) have pretty much come to terms with the fact that CM Punk is probably never making an in ring return.
This is especially true while Vince McMahon is running the show, as Vince really does not like doing business with Punk, as the latest Wrestling Observer Newsletter has revealed.
Despite making a shock return as a special guest contributor to WWE Backstage, Punk hasn't appeared on any actual wrestling shows, and it seems he never will again.
The Observer Newsletter writers:
"Regarding reports of interest in C.M. Punk for WrestleMania, Vince McMahon labeled him the one man I just can't do business with and nobody at the top level, including Paul Heyman has argued the point or pushed for him. Punk's agent did try to open a conversation and was turned down."
It's no secret that the relationship between Punk and WWE is shaky at best. Lawsuits, sacking him on his wedding day and just general dislike has made the whole tale utterly fascinating, but it does looks like fans aren't going to be getting their happy ending.
Having said that, given everyone being pulled from WrestleMania with illnesses, he might just have to lace up his boots again.