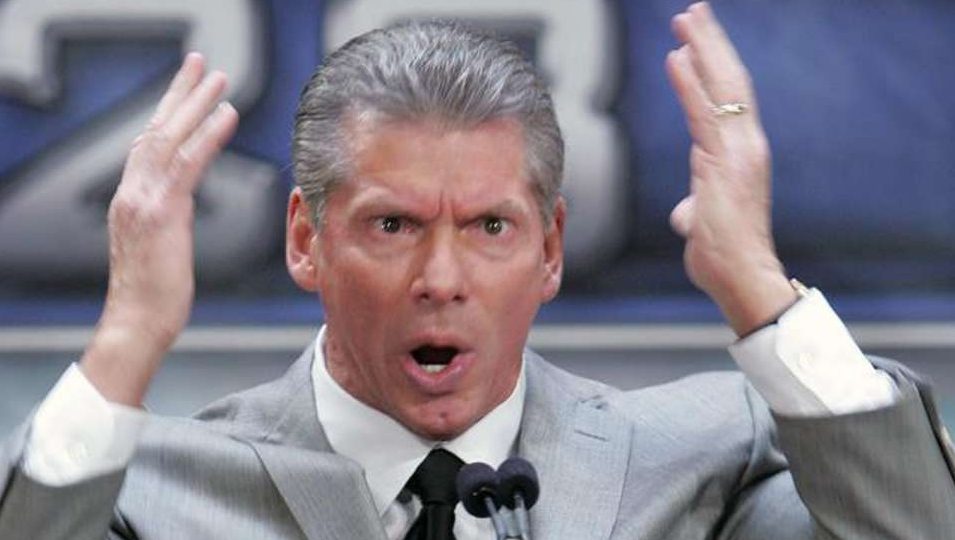 Kurt Angle has revealed that WWE punished Raw star Cedric Alexander last year for a good portion of the year for disobeying instructions given to him from Vince McMahon.
While Kurt Angle didn't reveal the exact order that Cedric Alexander disobeyed, but the former Olympian explained on his Kurt Angle show podcast that the Hurt Business member was punished by the Chairman for not following instructions:
"You look at what they have been doing with Alexander, the Hurt Business. You know, he got in a little trouble last year. He didn't do something that Vince wanted him to do, and you know, if you don't listen to your boss, things could get a little bit, you know, depressing for you, and he didn't listen the one night, and they scolded him for a good half-year before they started using him again, and rightfully so, he should have listened. That is his job, it's to listen to Vince and do what Vince tells you to do, and he didn't do that. So, I thought, 'Wow, this kid's career is over,' you know, when that happened, and Vince eventually gave him another chance."
As Angle alluded to, Cedric Alexander has been doing some great work over the last few months alongside MVP, Bobby Lashley and Shelton Benjamin in the Hurt Business.
What are your thoughts on the above story? Let us know in the comments on Twitter or Facebook.
Thanks to Ringside News for the transcription.