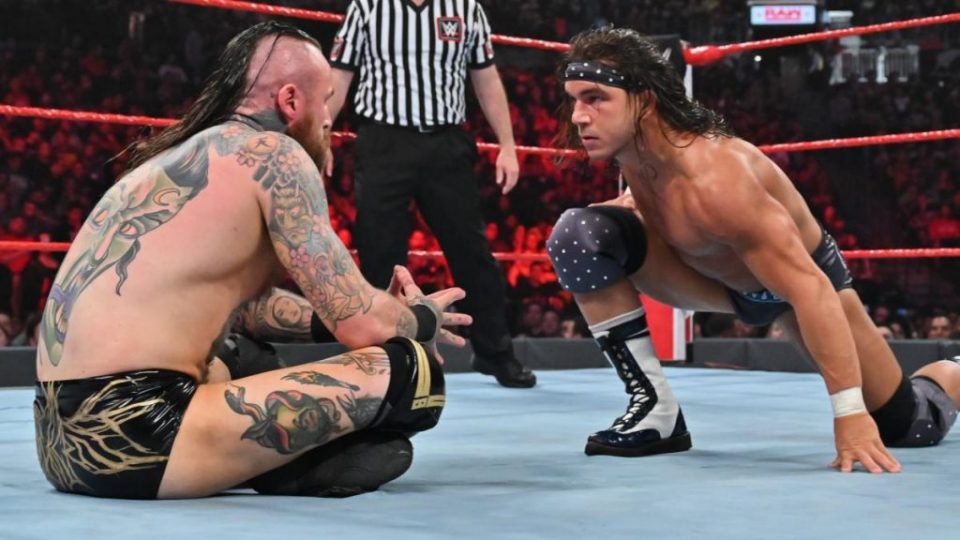 One of the best things to come out of the 2019 King of the Ring tournament was the push the Chad Gable received, getting all the way to the final before narrowly losing to Baron Corbin.
Fans recognised Gable as the under-appreciated talent that he has been since debuting on the main roster as part of American Alpha in 2016.
Happily, it seems that this is the start of a big push for Gable, because despite being one of WWE's smaller guys, Vince McMahon is very high on him.
Writing in the Wrestling Observer Newsletter, Dave Meltzer stated Vince "really like and appreciates" Gable and the work that he is currently putting in, and that despite all the short jokes being aimed at him by other stars, this is the start of a bigger push overall.
On this past week's SmackDown, Gable attacked Baron Corbin at his King of the Ring coronation, throwing him through the throne and stamping on his crown.
The crowd was massively into Gabel throughout the segment, so hopefully he can keep his momentum and keep on Vince's good side, or he'll be buried like Cedric Alexander in the blink of an eye.