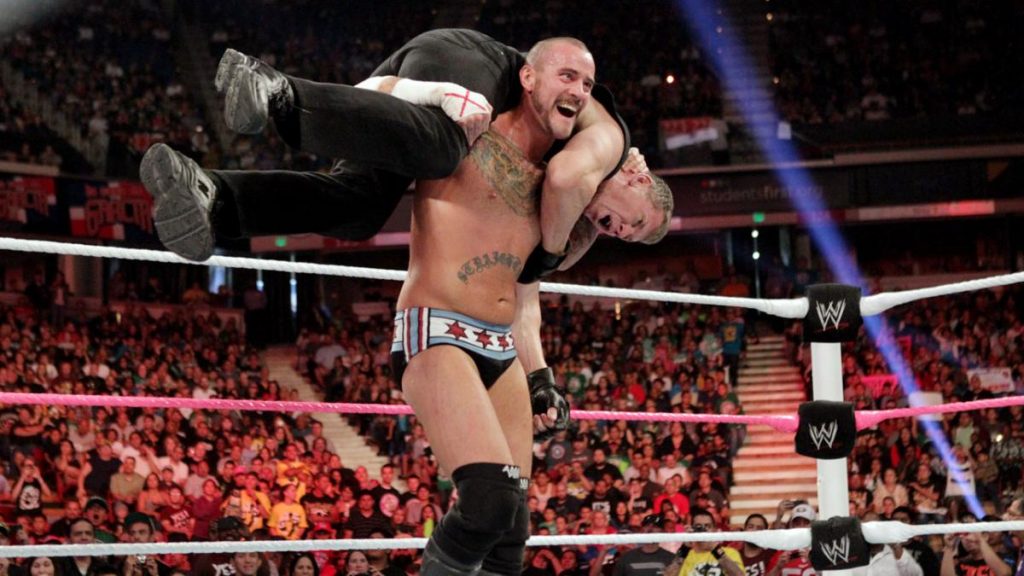 Despite being an analyst on their FS1 studio show, the relationship between WWE and CM Punk has certainly soured since the former WWE Champion told The Miz to "go suck a blood money covered d**k in Saudi Arabia" in a controversial tweet.
Since then, WWE has occasionally left Punk out of WWE Backstage plugs on episodes of Raw and SmackDown, with the former WWE star continuing to be outspoken about the company and some of their booking choices.
Even recently, CM Punk reacted to the announcement that WrestleMania will be held behind closed doors by saying that WWE will finally have a show end without fans chanting for Punk and the crowd booing Roman Reigns.
As if that wasn't enough, Punk also seemingly accused a current star, believed to be Seth Rollins, and WWE higher-ups of begging him to return to the ring for a WrestleMania match.
It would appear that Punk's comments have rubbed Vince McMahon up the wrong way as Ringside News is reporting that Vince McMahon said that Punk has "serious issues" and "cannot be trusted" in a backstage meeting.
"Ringside News has learned that CM Punk's name only came up one time during WrestleMania planning. It was immediately shot down by Vince McMahon as he said Punk is "not to be trusted and has serious issues."
Ringside News have been on the money with their reports recently. The site correclty reported that Edge and Stone Cold Steve Austin would open and close last week's Raw respectively. They also said that the entire men's Rumble match would be shown.
This report seemingly confirms a report made by PWInsider last week that claimed there had never been any intention or discussion of putting CM Punk on the WrestleMania card within WWE.