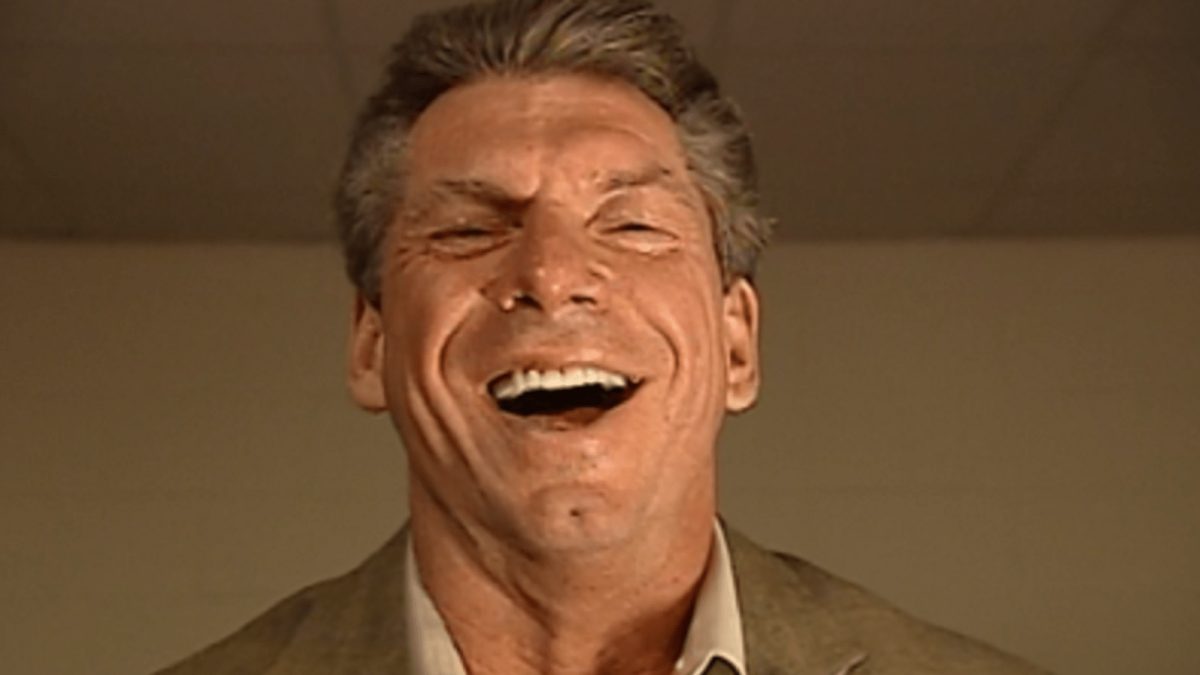 Vince McMahon has been running operations for WWE for four decades at this point, so he's been at the helm for a majority of the most iconic moments in company history.
Speaking on the Pat McAfee Show, Vince was asked what moment in the history of the company was his personal favorite.
Vince named the success of the very first WrestleMania, saying:
"I always like to say like many other people do, it's gonna be the next big moment, will be my favorite. But I think WrestleMania 1 was important to me, because I had hocked everything I had – I didn't have any money. Even when I was competing with these other guys, I had a really, really strong work ethic, and with the work ethic I had some degree of creativity, and balls by the tonne, and you just go do it. So that's kinda the way I operate.

"These other guys were millionaires. I had nothing, I had nothing but cashflow. I bought the business from my dad, and I didn't really have the money that I said I had (laughs). It was like a balloon payment thing, they used to call it – here's so much down, and I didn't have the rest of it. But here's so much down, and over course of the year, there are instalments. If you don't make any of those instalments, then they keep the money that you gave them, and have the business back. So that was over the course of a year. And every instalment was, 'Oh my God this is great! We got this kid's money and we got the business', until the last one, then it was like 'Hmm, what's happened here?'"

If you use this transcription or any portion of it please credit WrestleTalk.com and link to this page.
During the show, Vince was asked about numerous topics, including his thoughts on competition and AEW.
You can find a full recap of McMahon's appearance on the Pat McAfee Show at this link.
To make sure you stay updated with all the latest wrestling news, add WrestleTalk.com to your Google Discover feed and follow us on Twitter!