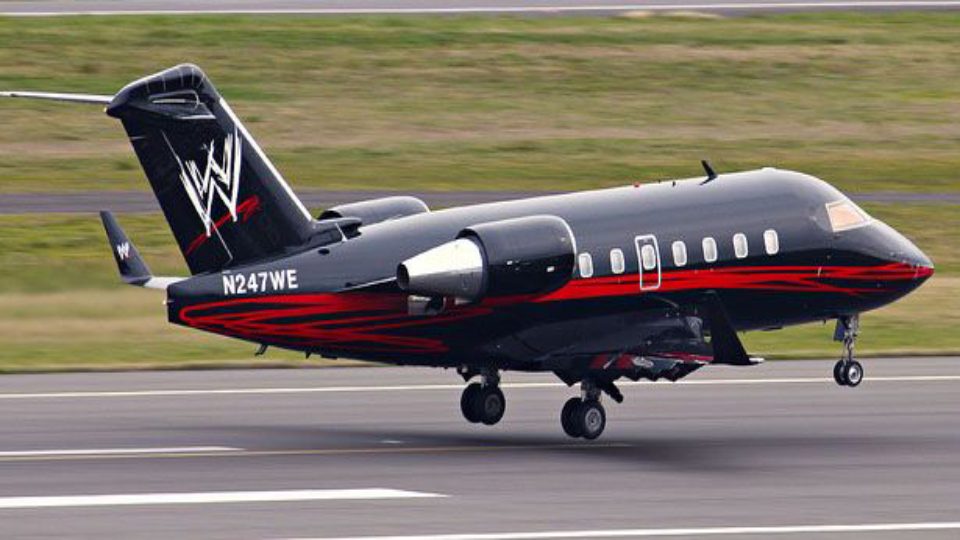 Many in the wrestling world have long campaigned for a WWE off-season, allowing talent some time to not only refresh and rest their bodies, but their characters too. Vince McMahon has also been heavily criticised for his treatment of his "independent contractors", not allowing them much time off the road to spend with their families.
In somewhat of a rare interview, WWE's Chairman spoke to Variety about allowing his performers to have time off, as well as Smackdown's upcoming move to FOX.
Vince McMahon recently blamed WWE's tanking ratings on talent getting injured, so when asked if wrestlers are allowed to take time off when they please to rest their bodies, McMahon had the following to say:
"Anybody who wants time off can get time off. That's easy. In addition to that, it's easy to weave a talent in and out of a storyline. If they get injured, you're not expecting that. Or if they have a family matter. Our characters are real people with real problems. It's a revolving situation where this talent will work these dates, that talent will work those dates."
Vince also spoke about Smackdown moving to FOX Sports in October 2019, he said that his was a massive move for his company, and spoke about the importance, with Raw staying on the USA Network, of having his two biggest shows on both the FOX and NBC Universal Networks:
"WWE talent will be appearing on [Fox] programming," McMahon says. "It's going to be a totally integrated approach. We've never had a platform like this in terms of promotion. Fox is going to go all-in, and they're great promoters. NBCU is going to step up as well to the equivalent of what Fox is going to do."
Speaking of Smackdown moving to FOX, it was reported yesterday when FOX released their prime time listings for 2019-2020 that the show was still only going to be two hours, despite it being long rumoured that it will be receiving an additional hour when it moves to Friday nights. However, some have speculated that the third hour of Smackdown will be shown on FS1, perhaps explaining why it only appeared to be a two-hour show on FOX.
Thanks to Fightful for the transcription.
WrestleTalk Almanac Vol. 2, the ultimate must-have guide to wrestling in 2018 is available for pre-order NOW: