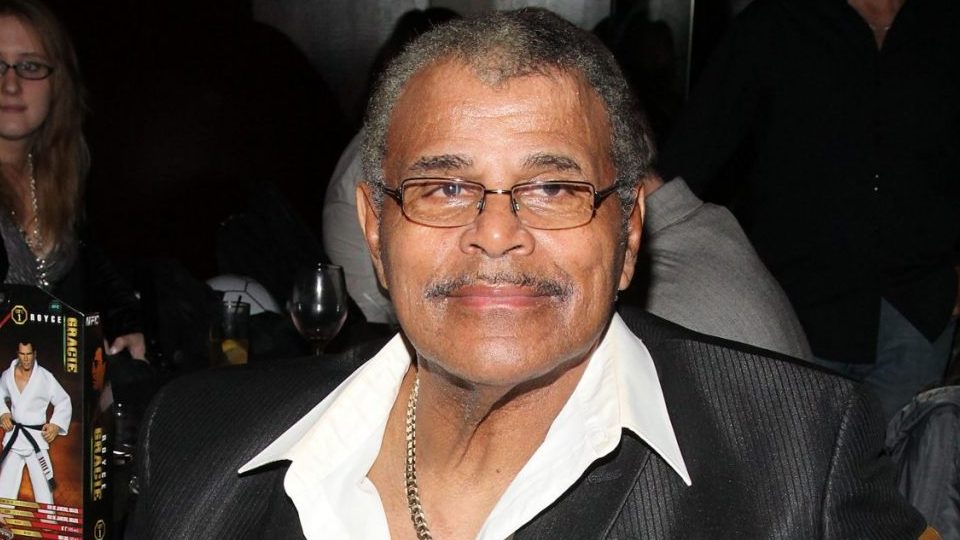 WWE legend and Hall of Famer Rocky Johnson was laid to rest this week after passing away aged 75 on January 15.
There were some strange reports coming out of the funeral regarding the behaviour of both Vince McMahon and Pat Patterson, but Johnson's best friend Al Rosen has now cleared up any speculation in an interview with Hannibal.
"Vince was short, but he was direct. He said probably what Rocky would have wanted someone to say about him. He was a talented, gifted worker and the best thing that he ever did — which he admitted to me hundreds of times — was marrying Ata and having a baby named Dwayne. He often spoke of his other two kids. He would say, 'I want to be remembered as a father, as a husband, and as friend and a worker."

"Did Pat use 'church language?' Like if you and I were talking and I said 'goddamnit,' you wouldn't think anything of it. He's saying 'Rocky did this goddamnit' and 'Yeah we did that, sh*t,' but you know the preacher and the assistant preacher — People saying that he got pulled off the stage. No, that's how stories get started. They turned the mic off. The guy sitting behind them turned the mic off and Pat said another sentence and walked off. No MFs or anything he was never disrespected. He said G-Damn."
Rosen added that the Johnson family was "blown away" by the amount of people who turned up at the funeral to show their respects.