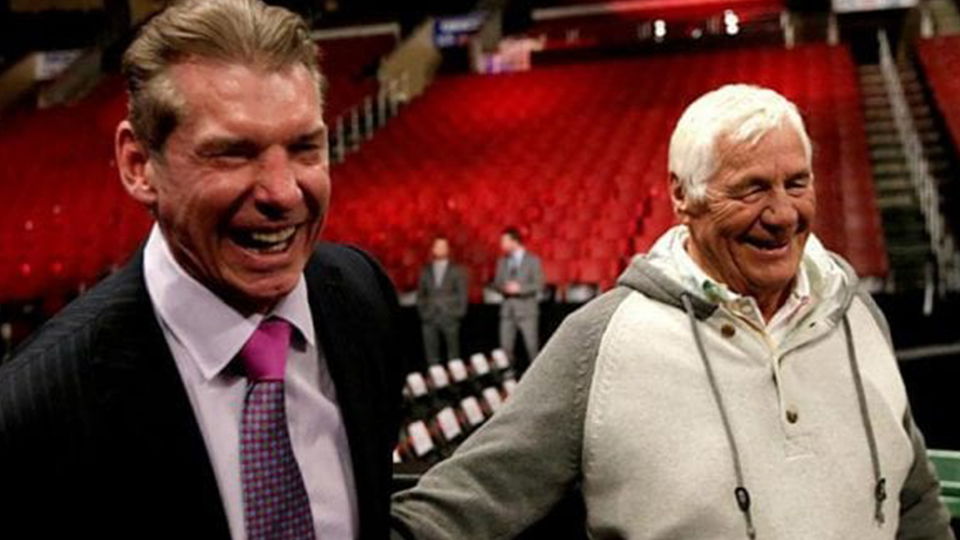 WWE majority owner Vince McMahon has said he "learned so much" from Pat Patterson, who passed away on December 2, 2020.
WWE has released a trailer on YouTube for an upcoming documentary on Patterson which premieres on the WWE Network this Sunday.
During one of the brief clips shown, Vince McMahon said:
"I learned so much from Pat in ways I really can't articulate."
Patterson was widely regarding McMahon's 'second in command' for years when it came to writing WWE shows. Dave Meltzer has referred to him as McMahon's "right-hand man".
The doc also includes comments from Shawn Michaels, Bret Hart and more. Check out the trailer here:
What are your thoughts on the above story? Let us know in the comments on Twitter or Facebook.