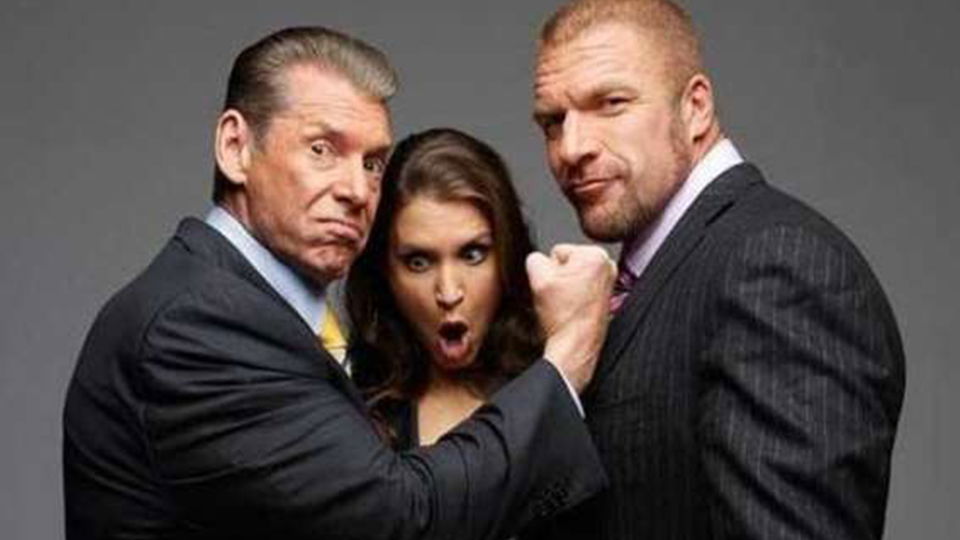 Speaking on the latest A&E documentary recapping the life and career of Shawn Michaels, WWE Chairman Vince McMahon said that the two-time WWE Hall of Famer "owes his life" to Triple H.
Shawn Michaels and Triple H are both known to have a big influence in WWE right now, but Vince McMahon denied the rumours that the duo "called the shots" during their wrestling careers during the documentary:
"They couldn't call any of the shots, but I listened. They had some really good ideas. Really smart, individually, and Shawn, very smart when he was sober. Shawn had an attitude. When he drank, even more so, on top of pills… Shawn would say the wrong thing at the wrong time and he was protected in the WWE environment, but outside of that environment *shakes head.*"
During the documentary, Triple H spoke about the incident in 1995 where Shawn Michaels was attacked outside of a bar. Triple H also spoke about Michaels' substance abuse problems:
"His moment of existence was the 20 minutes in the ring every night," said Triple H. "He wouldn't be messed up. He would go in there and kill it every night. Then, the minute he was done *mimics taking a pill* 'I'm in pain and I took some stuff so I wouldn't be in pain this morning but I'm not messed up,'" Triple H recalled. "'Why would you hang out with this misery 24/?' No, it's not. Again, it's like your brother. It's like a family member,"
This is something that Vince McMahon also noted, stating that Shawn Michaels "owes his life" to Triple H:
"Shawn owes his life to 'Triple H' Paul Levesque. Owes his life to him,"
What are your thoughts on the above story? Let us know in the comments on Twitter or Facebook.
Thanks to Fightful for the transcription.