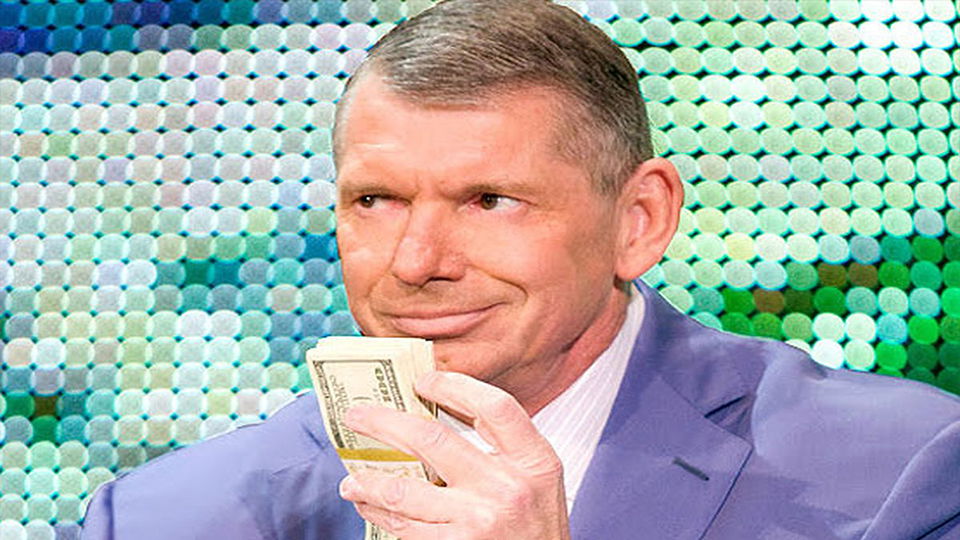 You never quite know what Vince McMahon is going to think. The Chairman of WWE has unique tastes but it is undoubtedly good for your career if he becomes a fan of your work. Such appears to be the case for Peyton Royce and Bianca Belair.
Dave Meltzer of the Wrestling Observer Newsletter has reported that McMahon spoke highly of Bayley, Peyton Royce, and Bianca Belair. This could be an indication that the latter two could be in line for a future push. Here is the quote:
"They had another meeting on 7/31 which lasted four hours. He did talk forever about how much he loves Bayley and her new persona and that he sees Peyton Royce and Bianca Belair as singles stars."
Peyton Royce is, of course, a member of The Iiconics alongside Billie Kay. The two have been together since their time in NXT with the team winning the WWE Women's Tag Team Championships at WrestleMania 35. It remains to be seen what this means for Kay.
Bianca Belair has done little of note since arriving on the main roster earlier this year. She debuted after WrestleMania but was off television for months afterward. She has since been teamed up with the Street Profits once again but it is possible a bigger push could be in her near future.
Would you like to see Vince McMahon push these two? Let us know on Twitter!