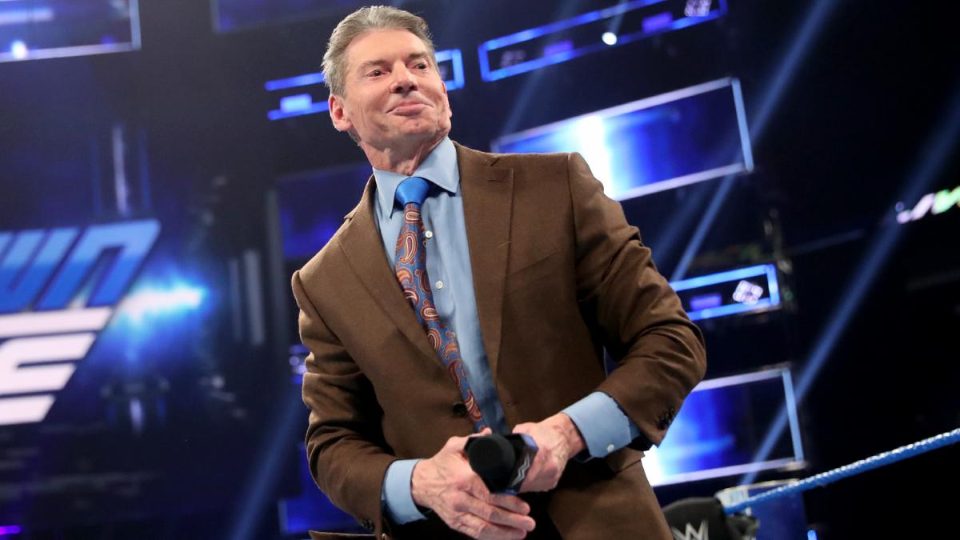 Yesterday it was reported that along with Kevin Dunn and Triple H, WWE Chairman Vince McMahon was absent from Monday Night Raw.
While Triple H was busy preparing for NXT's USA Network debut tomorrow night, it was unclear why McMahon and Dunn were also absent.
Mike Johnson of PWInsider is reporting that Vince is also not present in Atlanta for tonight's taping of Smackdown Live.
However, Johnson is reporting that Vince has gone over the show for tonight several times:
"McMahon went through plans for the show several times over the course of the day via telephone during production meetings, but is not physically present at the taping."
It is unclear if Kevin Dunn will also be absent from tonight's taping like last night.
Michael Hayes, Bruce Prichard, Ed Koskey and Eric Bischoff are all expected to be running the show tonight in McMahon's absence.
WrestleTalk.com has you covered, as always, for live coverage of Smackdown Live.