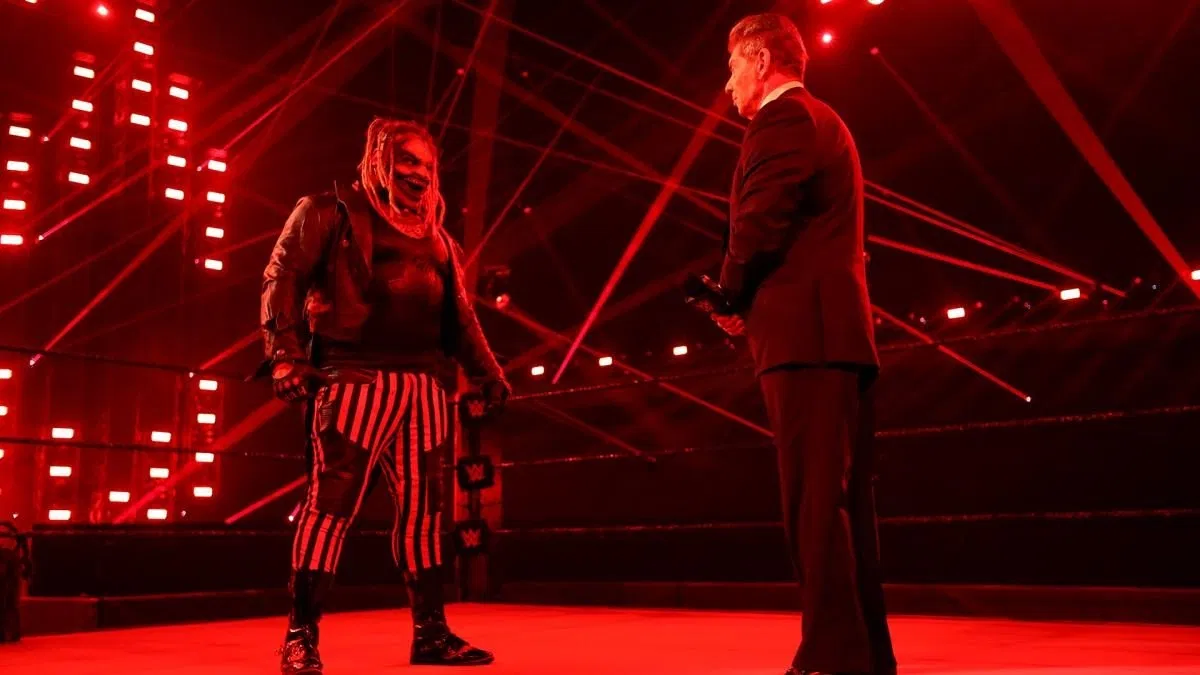 Bray Wyatt's WWE release back in July 2021 was considered one of the most shocking releases of that year, as he had been a top star in the company for the prior few years.
Reports emerged shortly after the release that Wyatt was considered 'difficult to work with', which seemed to stem from him having disagreements regarding the creative direction of his character.
Fightful Select (subscription required) has provided an update on the relationship between McMahon and Wyatt prior to his release last year. One WWE talent said that he could tell by last year that Vince was simply 'done' with Bray, and just didn't like him personally.
McMahon would reportedly shout derogatory things at Bray about his physique, which the talent believes actually stemmed from the fact that Wyatt would often criticize the lack of creative direction that his stories or characters would go. When reports surfaced of Wyatt having a 'bad attitude,' those came from people who worked directly with Vince. There were also reportedly several other instances of rumours started within Vince's circle to ease the heat off of WWE for releasing Bray. Those that heavily worked with Bray were quick to shoot down those rumours, with one WWE higher up saying that Vince had reservations whenever Wyatt's name was brought up following his release.
'When things were sh*t, Wyatt would say they were sh*t, and Vince saw that as difficult to deal with,' was what one WWE higher up said about the rumours, before noting that they think he would fit in better in today's WWE landscape.
If you're in the UK but didn't manage to get tickets to Clash at the Castle on September 3, WrestleTalk is hosting a watch party at The Joiner on Worship in Shoreditch, London, and we'd love for you to join us! Click here for more details.