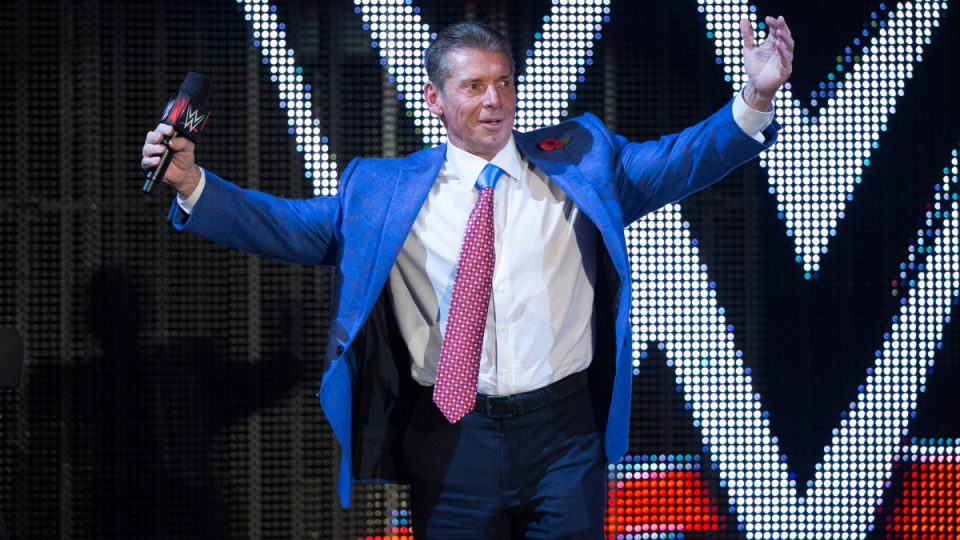 Vince McMahon took control of the WWE in 1982 from his father Vince Sr. The WWE, WWF at the time, was a wrestling territory in the Northeast United States. Vince Jr. took the company from that territory, and expanded it to the worldwide leader in wrestling. Now, we the fans will get to hear the true story of the WWE told by the man himself.
WWE announced today that they have made a deal with publisher Dey Street Books to write a tell-all book about the formation and history of the WWE. The publishers will be granted "unprecedented access" to Vince McMahon. Meaning we will hear the story from McMahon's point of view.
In the official press release it was said that the book would be an "unapologetic look at the good, the bad, and the ugly." Though we can't be sure that Vince will tell the whole truth about some of the more controversial moments of the company's history; it sounds like it could be a good glimpse into the mind of Vincent Kennedy McMahon. Which is very much like standing in the eye of a hurricane, it's a very interesting place with madness surrounding at all sides. Remember this is the man that once did this:
There is not yet a working title or a tentative release date for this book, but we do know that journalists Craig Marks and Rob Tannenbaum will be tasked with co-authoring the book. Marks and Tannenebaum will also be talking to other past and present executives and on screen talent from WWE to get their views and experiences with the company.
Related Reading:
'He looks like an angry Viking' – JR recalls when Vince McMahon met Brock Lesnar
Vince McMahon's Heat With Hulk Hogan!
Shawn Michaels Returning to WWE for TWO Matches?!
What do you think about the book? Do you want to hear the story of WWE from Vince McMahon? Let us know on Twitter or on Discord today!