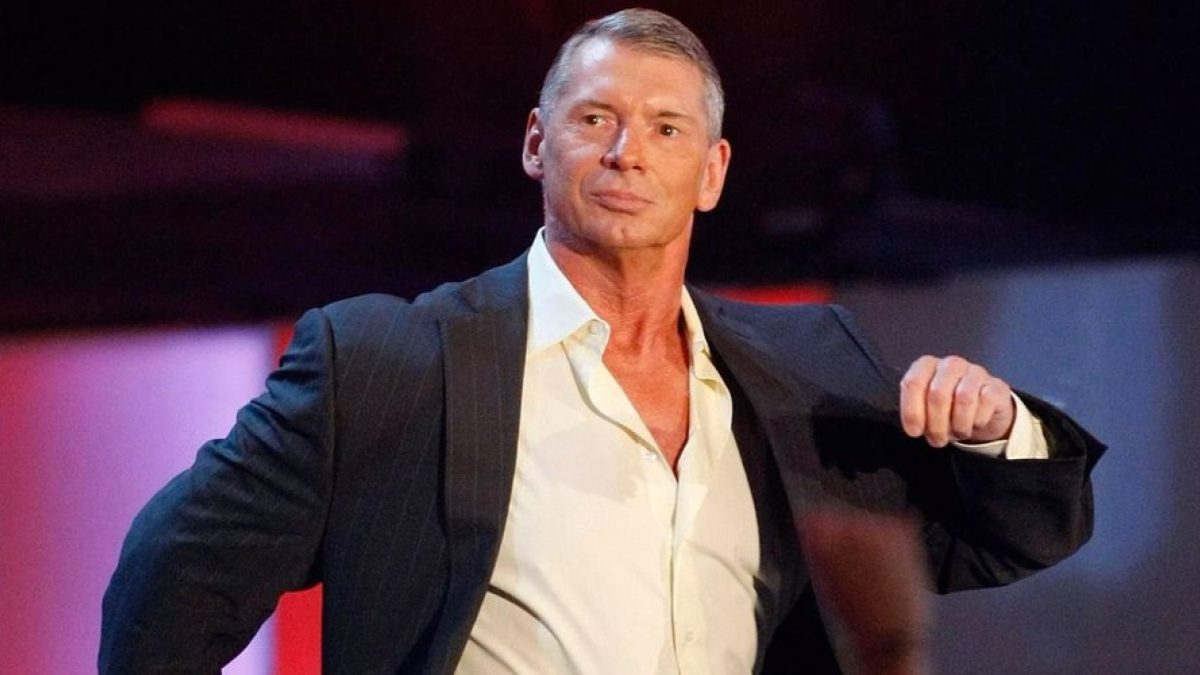 Vince McMahon has taken a lot of crazy bumps during his time in WWE, from the famous fall off the cage at St Valentine's Day Massacre to THAT Stunner at WrestleMania 38.
However, if it were up to the man himself, there was another bump that he would have ended up taking.
In 1998, Terry Funk and Mick Foley formed an alliance on WWE television as Chainsaw Charlie and Cactus Jack respectively, and had begun a feud with the New Age Outlaws.
During the feud, Billy Gunn and Road Dogg put Foley and Funk inside of a dumpster, before pushing it off the stage. A crazy bump for many, but a regular Monday night for Funk and Foley.
Speaking on his Foley is Pod podcast, Foley revealed that McMahon himself wanted to take the bump earlier in the day, as he didn't want to ask Foley and Funk to do something he wouldn't do.
He said:
"Vince McMahon had to be talked out of taking a dumpster bump earlier in the day. He wanted to do it himself [laughs]. I was like, 'Vince, you own and run this company. We don't know what's going to happen. What happens if you're badly hurt?
"'I would never want any of you to do something that I wouldn't be willing to do.' Then I pulled him over to the side. I was like, Vince, it's my gimmick, right? You're gonna kill my gimmick if you're taking the same bumps I'm taking."
This drew similarities to the story from WrestleMania 36, where Vince McMahon took a dive off the WWE Performance Center platform to show Rob Gronkowski that it was safe to take.
Foley added:
"So he did not take the bump, but in the same way that he took some bump that Gronk was a little concerned about taking [at WrestleMania 36] and he just boom went and did it.
Now, if you're Gronk, you're like, 'I saw a guy in his 60s…' he may have been in his early 70s at that time. So, Gronk went ahead and did it. This was Vince wanting to do it. I'm glad he didn't,"
Billy Gunn recently spoke about his time in DX, believing the group 'didn't get good' until the Outlaws joined.
transcription via Fightful
Think you're a wrestling mastermind? Well you can prove it by taking quizzes in our brand new quiz section! Don't forget to tweet us your results!