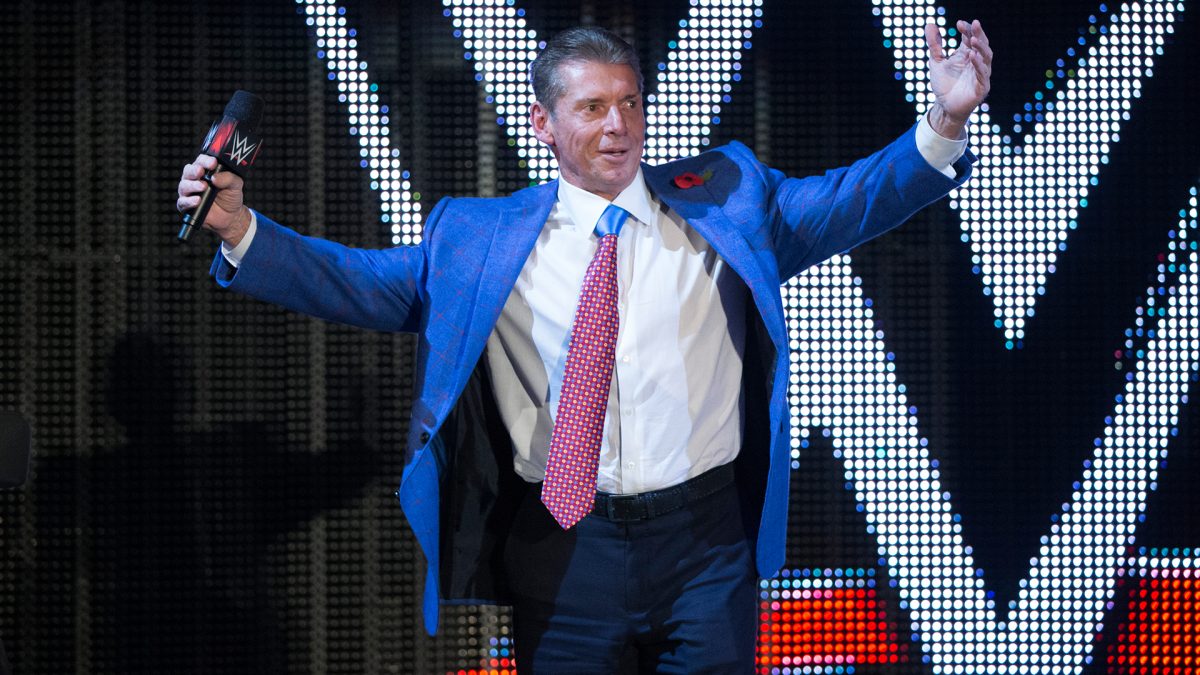 A WWE legend has discussed his 2021 Hall of Fame induction and the high praise he received from Vince McMahon himself.
Rob Van Dam had an eventful WWE career.  Many fans fondly remember the former ECW star winning the WWE Championship from John Cena at One Night Stand in 2006.
According to Van Dam, the WWE Hall of Fame is way more prestigious than any championship. Speaking with the Battle Creek Enquirer, Van Dam argued that many world titleholders don't make it into the Hall of Fame.
Van Dam also revealed that Vince McMahon praised him during the virtual induction, telling the inductee that he changed the style of the business.
Here is the full quote:
"Being inducted into the Hall of Fame probably means more than being a world champion because there are probably a lot of world champions that will never be in the hall of fame," Van Dam said. "To have Vince McMahon stand up during the induction ceremony and tell me that I changed the style of the business was probably the highest compliment I could imagine."
Calling himself "One of a Kind", Van Dam gained popularity with his distinct high flying style. Honored to join the Class of 2021, Van Dam pointed out that he could be an inspiration of a next-generation talent.
Kenny Omega has recently poked fun at the WWE Hall of Fame, which you can read about here.
What are your thoughts on the above story? Let us know in the comments on Twitter or Facebook.