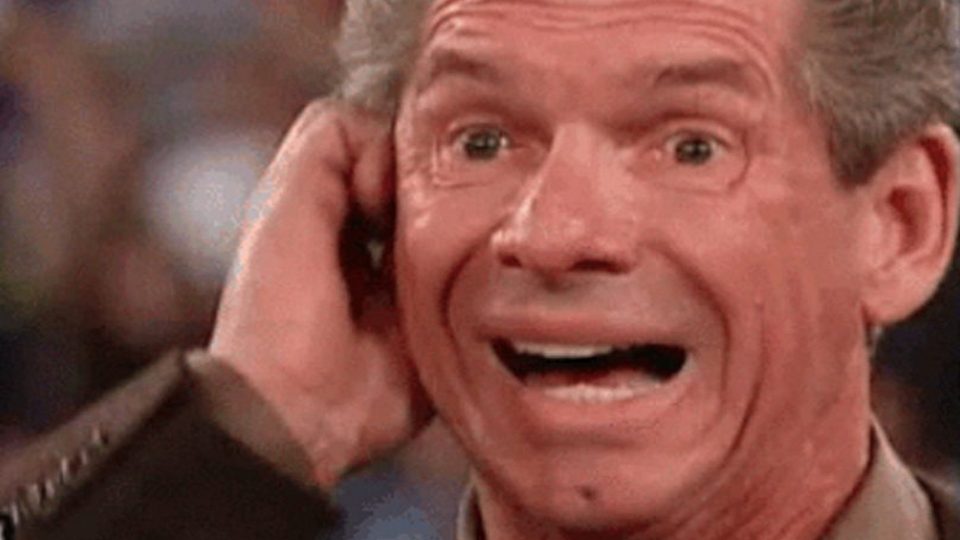 During an interview with WrestleZone, former WWE star Trevor Murdoch opened up about his time with the company, including the time where Vince McMahon told him that he didn't like his "pasty white skin".
Trevor Murdoch told the site that he went to meet Vince McMahon with fellow former WWE star Lance Cade, where the pair asked their boss why he kept shooting down ideas for them, and what parts of them he didn't like:
"We sat down with him, Latce is on one side, I'm on the other side, and we just asked him outright, 'The writers are throwing ideas at you, we're throwing ideas at you, and you keep shooting us down. What is it that you are not happy with when it comes to us?' And he pulled his glasses down, looked at both of us, and he looked at Lance, who had black hair at the time, and he goes, 'I hate your fake black hair.' And he looked at me, and he goes, 'I don't like your pasty white skin.' The next day, I'm tan and my partner's got bleached blonde hair… Sure enough, Vince gets a picture of it, that next week, we're on TV."
Murdoch signed a contract WWE in July 2005 and was part of the company for three years before being released in July 2008, where he has since gone on to work on the independent scene and for TNA & NWA.
What are your thoughts on the above story? Let us know in the comments on Twitter or Facebook.