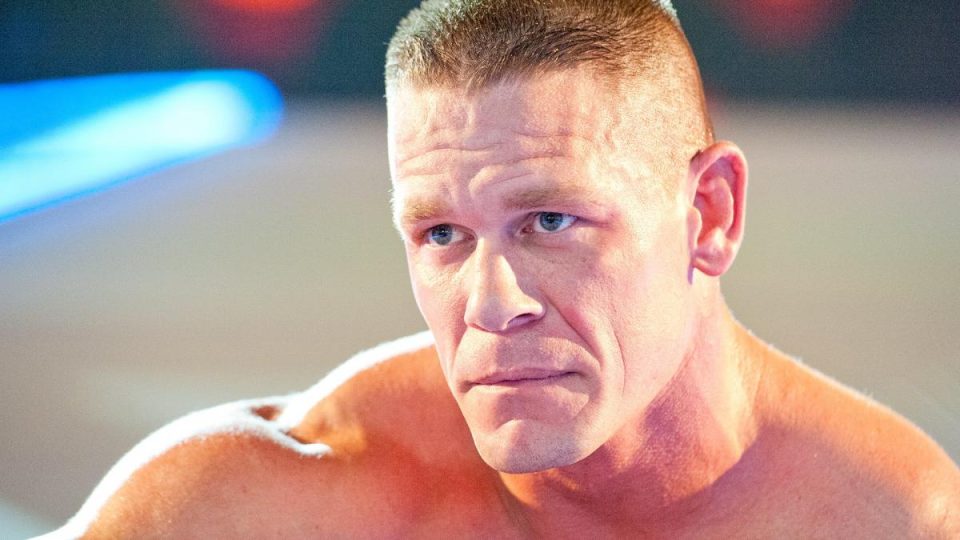 The role of a WWE producer brings with it a lot of different tasks. AEW's Arn Anderson has gone into detail about what was asked of the WWE producers backstage.
While he does say that the jobs were random, he does note that Vince McMahon told him to teach John Cena how to work. Quite a big task considering Cena would become the face of the company. Here is the quote from his podcast ARN, courtesy of Wrestling Inc.:
"Random. Other than the fact that Michael Hayes took a lot of the gimmick matches. That was his forte. The TLC matches. He had a good rapport with The Dudleys, The Hardys, Edge and Christian."

"I was handed John Cena by Vince and said, 'Okay Arn, here he is. Teach him how to work. That simple. Other than that, I would suggest–now Finlay had the women."
Arn Anderson was a producer for WWE for almost two decades. He was ultimately released by the company for allowing Alicia Fox to perform while intoxicated in 2019. He then signed with AEW where he is the head coach of the Nightmare Family.
What are your thoughts on the above story? Let us know in the comments on Twitter or Facebook.