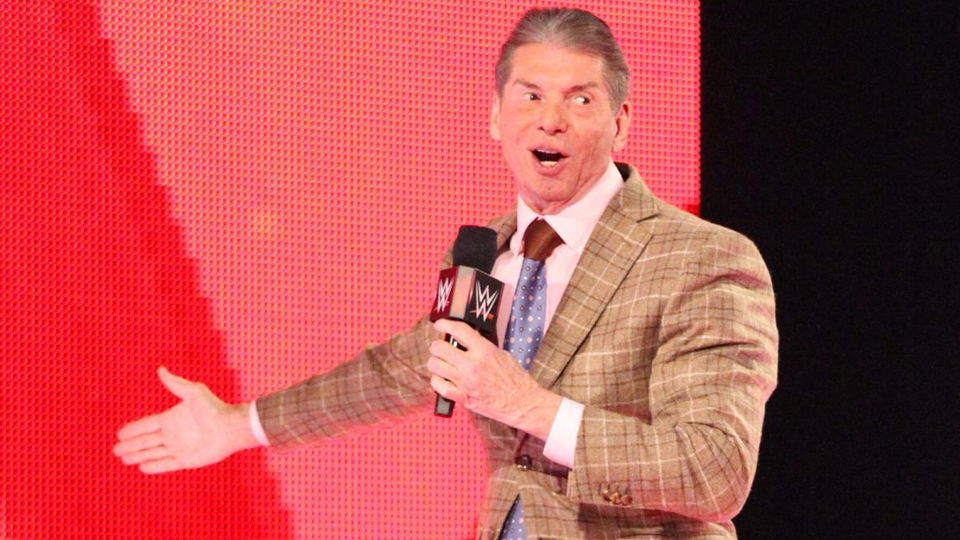 As reported earlier today, WWE held its 4th Quarter earnings call today. As part of the call, Vince McMahon addressed the recent firings of George Barrios and Michelle Wilson.
Someone asked Vince McMahon how he planned to replace the co-presidents:
"I think in terms of changing or reimagining our culture and the way we do business, it's going to be far more inclusive. Quite frankly, with that, our strong management team currently going forward, attracting world class individuals to our company. Who wouldn't want to work for WWE? I mean, come on! It's exciting."
Sure, who wouldn't want to work for a company with drastically falling ratings, fired two people who helped land the biggest wrestling TV rights deal in company history, and regularly catches flack for taking money from Saudi Arabia.
Of course, on the positive side, the CEO of the company just planned to re-launch one of the biggest failures of his career with the XFL.
McMahon did thank Wilson and Barrios for their time. However, he did go on to add that WWE wouldn't miss a beat without the two former co-presidents.
So, I'm sure the resumes are flying in to be Vince McMahon's right-hand man or woman.
Thanks to Fightful.com for their transcription of the quotes from today's call.