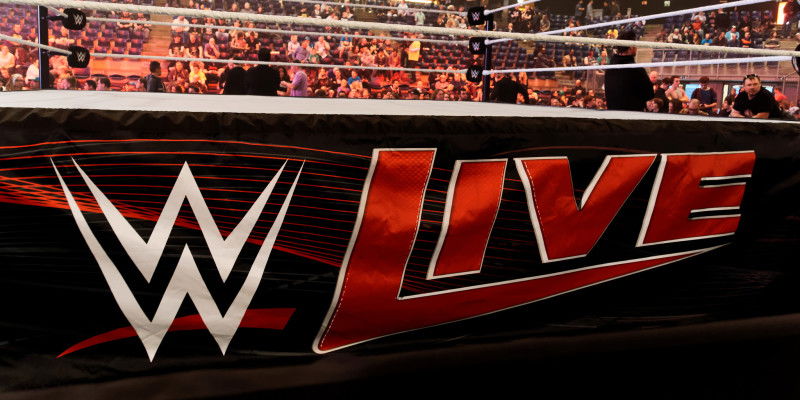 Raw and SmackDown are of course WWE's flagship shows, but if you find yourself somewhere near the top of WWE's card, you'll likely be wrestling four or even five times a week due to its Live Event (house show) schedule.
These live shows have of course been halted as a result of the global pandemic, but even before the virus hit, there were whispers that WWE may be considering scrapping the live event schedule.
This is largely due to dropping attendance figures, but also because a growing number of wrestlers were being injured and forced out of Raw, SmackDown or PPV shows, making it increasingly risky to put the shows on.
Speaking on yesterday's Investors' Call, Vince McMahon seemingly confirmed that WWE may not be holding Live Event shows once things return to normal.
"I don't think we're going to be in the live event business like we were before."
He explained that WWE's plan going forward will be more content oriented than live show oriented, and doubts anyone will be filling arenas of any size in the coming months.
Vince largely refused to comment on the COVID-19 crisis, but did say: "I don't want to comment on the future of the country, but I just know we're going to do well."
Will you be sad to see the end of Live Events? Let us know in the Twitter comments.