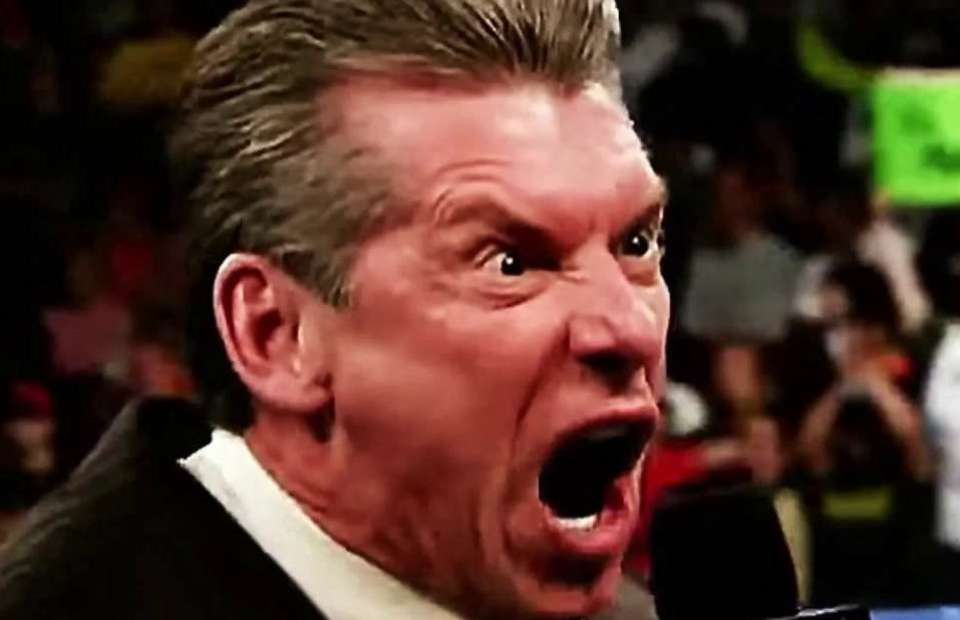 If I were a WWE star at the moment, I would be doing everything in my power to keep out of the way of Vince McMahon, who appears to be on something of a warpath.
Hundreds of WWE staff including wrestlers were released from their contracts last week, and with an anonymous WWE worker claiming he's being forced to keep working, you'd think that McMahon's mood is something you'd want to hide from.
Outside of WWE, Vince's other venture the XFL failed once again, so all in all, he's probably pretty fed up, as Mike Johnson explained on PWInsider Elite Audio.
"A couple of weeks ago, Vince McMahon was a grumpy SOB because of the XFL going down and I got calls from people who knew — there were people who were like, 'Yeah, I'm gonna stay out of the building for as long as I can and sit in my car or take the widest path that I can to stay out of his way and stay out of his vision.

"It's a running joke in the company, you know it's great to do well in WWE and it's great to get a raise and a promotion, but the raise and promotion you don't wanna get is the one that's gonna put you in the direct sight of Vince McMahon."
Johnson went on to say that there is a history of people who work directly with Vince being suddenly fired, no matter what position they held until that point.
Credit Ringside News for the quotes.