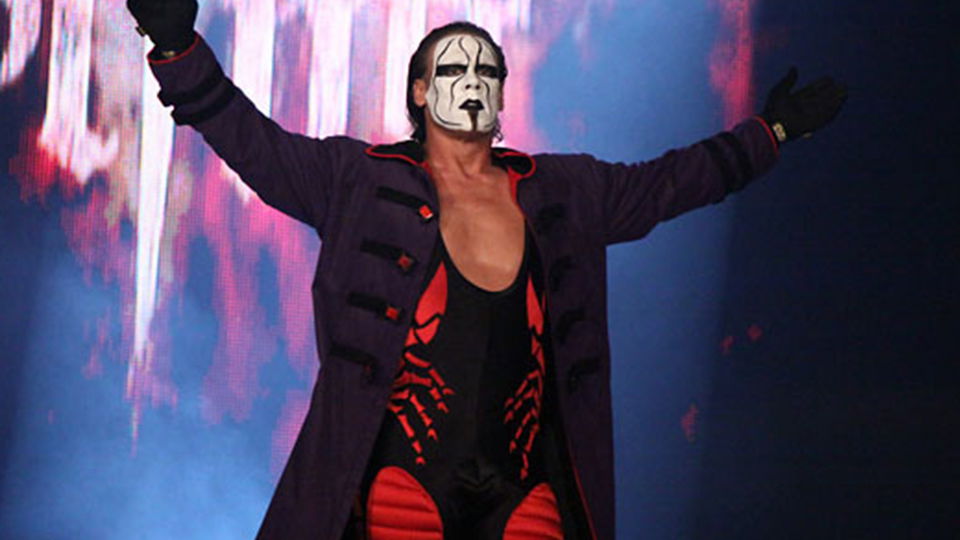 When WCW closed down, one of their biggest stars who didn't go to WWE was Sting. Instead, he decided to make the jump to the relatively new promotion TNA Wrestling.
Now, Sting has revealed what Vince McMahon's reaction was when he told him that he was going to McMahon's rival promotion. Needless to say it was not positive. Here is the quote from Sting's interview with AEW Unrestricted, courtesy of Fightful: 
"I was called by Jeff Jarrett. He said, 'Do you want to come and do a show?' I did one and he said, 'Do you want to do another one?' 'Alright.' 'Could we get you to sign a deal and do something with us?' I didn't really want to do it and it took some twisting of my arm to do it, but I decided I was going to do it. Vince was in the picture once again during that time. I said, 'Vince, I'm going to TNA.' He said, 'The thought of you and the legacy you leave behind and you going to TNA is just…BLAGH!' He literally said, 'BLAGH!'"
Sting remained with TNA Wrestling for years until he finally debuted with WWE in 2014. His WWE run was particularly poor and he has since debuted with AEW.
What are your thoughts on the above story? Let us know in the comments on Twitter or Facebook.