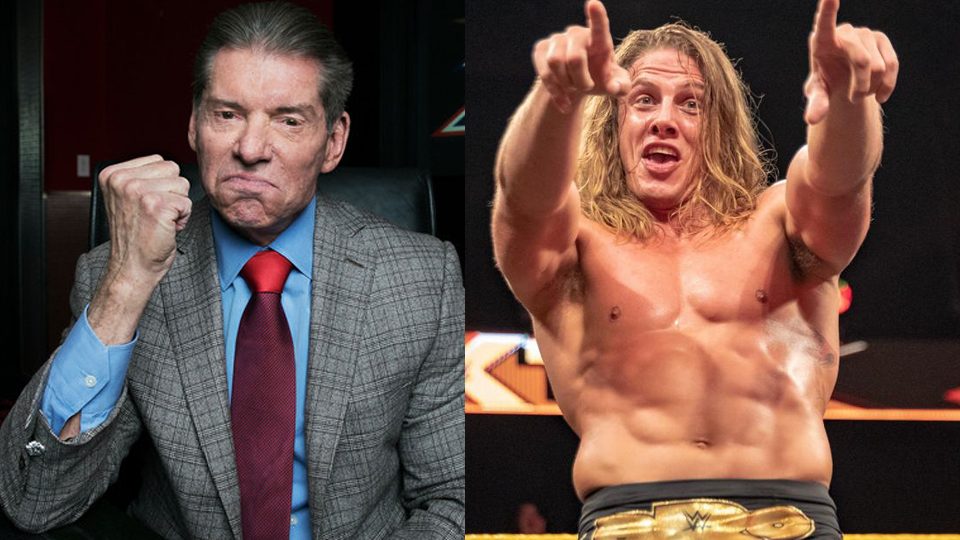 While he hasn't lost an unfathomable amount of matches like some of his peers, Riddle has not lit the world on fire since his main roster debut. Such is often the case with NXT call-ups, and now we know what Vince McMahon thinks of Riddle's work.
As reported by Dave Meltzer on Wrestling Observer Radio, McMahon doesn't get "The Bro thing" but thinks Riddle is funny. Here is the quote:
"He just doesn't get The Bro thing, but he thinks he's funny 'so we gotta keep him on TV,'"
There haven't been any notable highlights since Riddle's main roster debut in June. He has managed to pick up pay per view wins over Sheamus and Team SmackDown, however, it has not resulted in championship success.
McMahon has often had what many would consider a strange sense of humour. While thinking Riddle is funny may not net him a strong push, it does likely mean he will remain on television. As we have seen for other stars, other people aren't always that lucky.
Riddle recently formed a partnership with Jeff Hardy on Raw with the duo calling themselves the Hardy Bros.
What are your thoughts on the above story? Let us know in the comments on Twitter or Facebook.