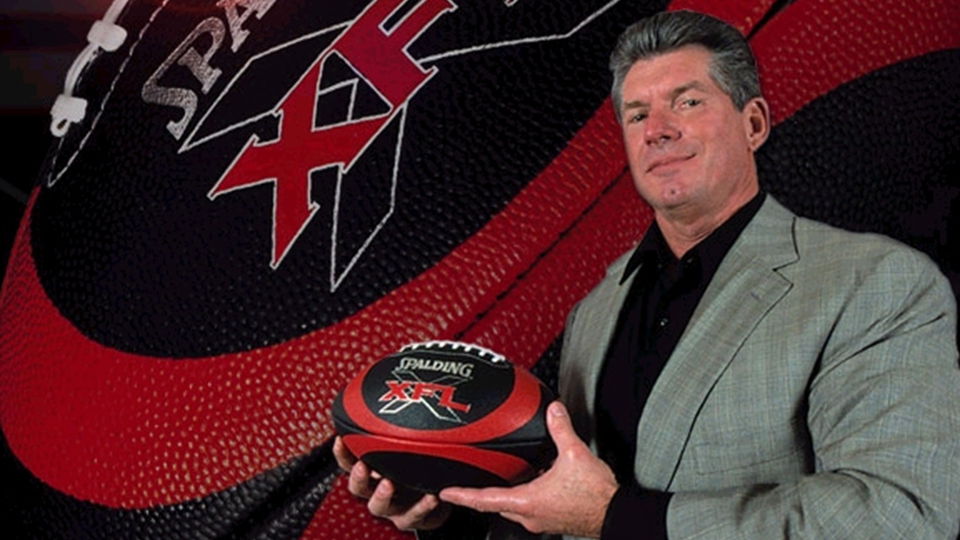 Vince McMahon's reborn XFL has just announced the 8 franchises, their logos and nicknames for the new league.
The announcement was made at a press conference on Wednesday (August 21), but WWE Chairman and CEO Vince McMahon, who owns the XFL, didn't appear.
The eight teams will be from the following cities: New York, Dallas, Houston, Los Angeles, St. Louis, Seattle, Tampa Bay, and Washington D.C.
The league starts in 2020 on Saturday, February 8 just after the NFL's Super Bowl. Games will air on ESPN, FOX, ABC, and FS1.
The team names are:
St. Louis Battle Hawks
Tampa Bay Vipers
New York Guardians
Seattle Dragons
Los Angeles Wildcats
D.C. Defenders [Washington]
Houston Roughnecks
Dallas Renegades
And you can check out the team logos right here.
FIRST LOOK: Names and logos for @xfl2020 teams. My favorites: Renegades, Roughnecks & Guardians. Some strong work here! pic.twitter.com/f9pqJaKsfu

— Darren Rovell (@darrenrovell) August 21, 2019