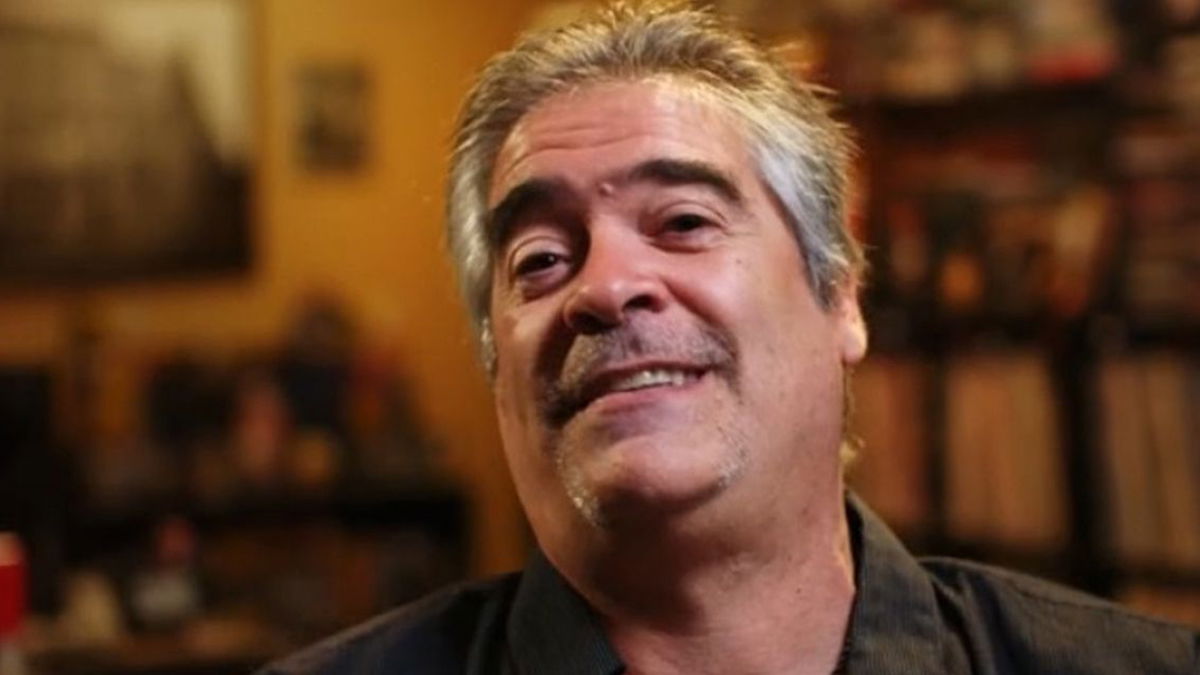 Former WWE and TNA booker Vince Russo has been speaking recently on his podcast about how WWE keeps reaching out to him for help, and that Vince McMahon has personally asked him to take a look at some episodes of WWE Raw and to give his feedback.
Speaking on his podcast, he claimed:
"A couple of months ago. I was offering my help as a consultant. I didn't want to be hired, I'm never gonna work in that environment again but I was like, 'Bro your show freaking sucks. Seriously, are you watching?' It was that conversation all over again.

"Vince [McMahon] wanted me to watch Raw for a couple of weeks and give my feedback. I'm like bro I'll be happy to do that, I ain't doing that for free. Your product sucks bro, I'm willing to help you. I'm not gonna jump through hoops to help you. If you wanna pay me to critique the show for the next couple of months, I'll be happy to do that. But I certainly was not gonna do that for free because the product is horrible. I was just looking to help the guy because the product is horrible!"
However, a new report from Ringside News, who despite everything else, have had some reports confirmed by trusted sources recently, suggests that it's actually Vince Russo who is asking WWE to hire him, and not the other way around.
Their source said:
"Russo has tried many different ways to get back into WWE. He's called the networks as 'former head writer, WWE and WCW' and tried to get the networks to hire him as consultant or get the networks to pressure WWE to hire him. He's called anyone he knows in WWE to get back in. He tries to position it to the public that he would never work here again but he's begging every day to get hired."
Whatever the truth is, either Vince wants Vince, or Vince wants Vince, so that's easy enough to understand.
To make sure you stay updated with all the latest wrestling news, add WrestleTalk.com to your Google Discover feed and follow us on Twitter!