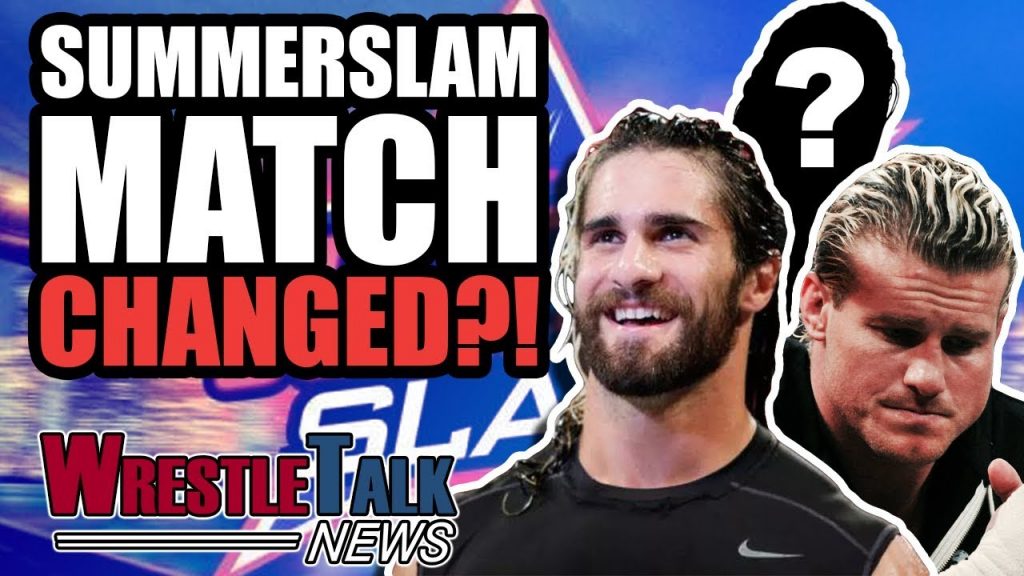 WOS Wrestling Ratings
A potentially huge shake-up in the global wrestling landscape occurred on Saturday afternoon, with main British TV channel ITV airing the first episode of their weekly World of Sport revival WOS Wrestling.
The debut episode saw Rampage defeat WrestleTalk General Manager Grado to become the new WOS Champion, mmmm… Joe Hendry get turned on by Martin Kirby and a cracking match between Will Ospreay and Davey Boy Smith Jr. – watch mine and Luke's full review below:
NEWS JUST IN!!! @WOSWrestling is set to be the highest rating British Wrestling TV show in over 30 years. Peaking at nearly 1.2million viewers, before repeats and catch up. Thanks for all your support! Tune in next Saturday at 5pm @ITV @WeAreSTV #WOSWrestling #BritishWrestling

— WOS Wrestling (@WOSWrestling) July 29, 2018
Internal sources say that WOS management are very happy with the rating, which also beat what BBC One did in the same time slot.
As Logan Sama pointed out on Twitter, this is incredibly impressive for the first episode. For comparison, last Monday's Raw pulled in 2.77 million viewers in the United States, a country that has almost five times the population of the UK.
And to bolster those numbers even more, the promotion's main authority figure has teased he might return to the ring…