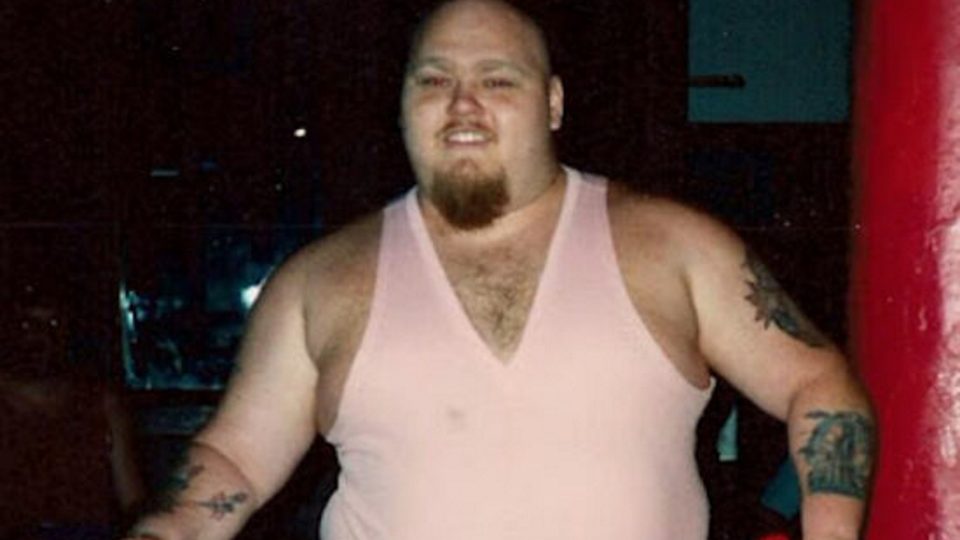 Walt McDonald, also known throughout his career as Big Slam Vader and Crybaby Waldo, has passed away at the age of 54, his wife revealed today.
His wife took to social media, writing:
Our sweet gentle giant is gone.

A wrestler until the end, he only gave in when his body did. That was Walt, or as he would say, "The Big Slam"

His last days were peaceful, just as we prayed. In fact, he was the most peaceful I've seen him in years. His passing was so peaceful, I can't describe it. God is faithful.

I am so incredibly grateful to have a part of him that lives on in my son.

He was so proud of Walter and loved my daughters as if they were his own blood. He was truly their "Papa" for the last 19 years.

He is now reunited with all of those he loves and I believe there is great rejoicing in heaven this day!

I love you all and I appreciate the great outpouring of love and support that I have received. Though I've been unable to respond to everyone, I've read every single message. I know Walt would be so happy to know how loved he was.

RIP My husband and friend. I'll see you on the other side.
The Blue Meanie also posted a tweet, writing:
Rest in Peace Walt McDonald aka Crybaby Waldo aka Big Slam Vader. You were a good dude and were very kind to me. Rest easy my friend.
Everyone at WrestleTalk.com extends our condolences to McDonald's family, friends, and anyone affected by his passing.