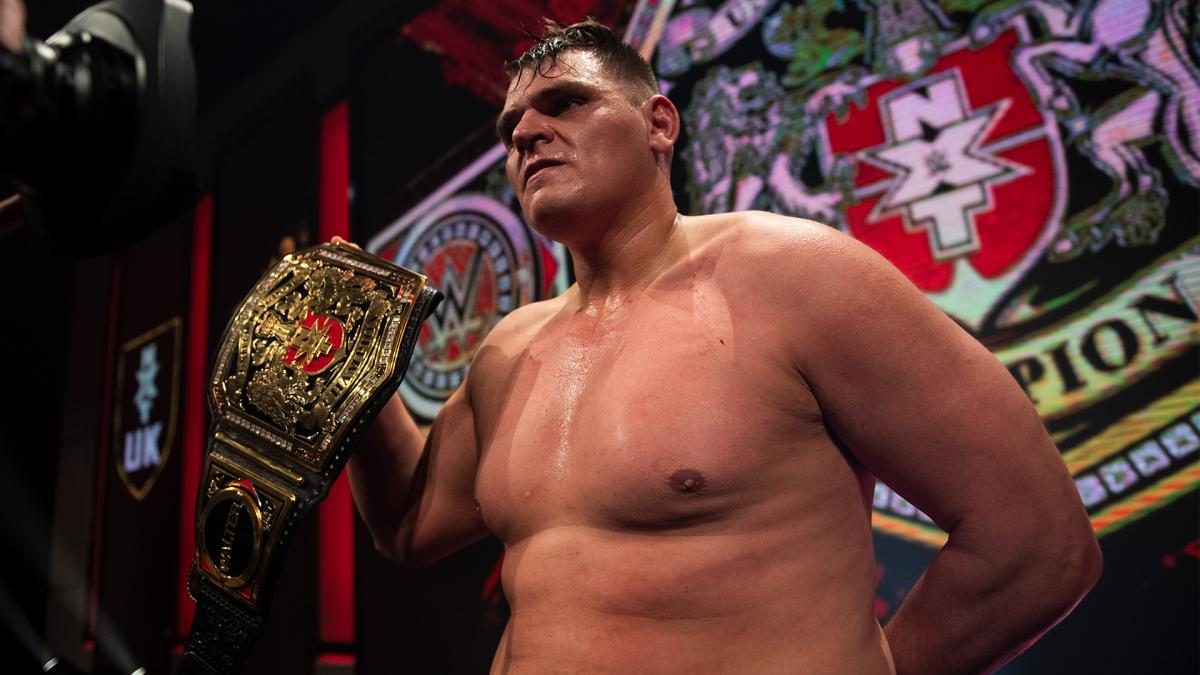 NXT UK Champion WALTER has discussed his time with WWE, and the reason why he never originally planned on signing with the company.
For many wrestlers, the ultimate dream is to compete in a WWE ring. This wasn't the case for WALTER, who never wanted to leave Europe to move to the United States.
Speaking on WWE After The Bell,  WALTER noted that he never thought signing with WWE was a realistic goal. Because of this, he didn't have his heart set on wrestling for WWE, so was always reluctant to relocate to do so.
The birth of NXT UK convinced WALTER that signing with the promotion could do wonders for the European wrestling scene.
Here is the full quote:
"First of all, I was never thinking about signing with WWE. That was never a goal. I was happy in the process, sometimes you get lost too much when you think about the future. I have to force myself to do it as well, sometimes your brain is way ahead of you. I was never too keen about leaving Germany, leaving Europe to live in the United States.

"Most of the other wrestlers are willing to do it because it was their goal from day one, maybe early in their career that's where they want to go. For me, for the most time in my life, it was never a realistic thing that I could actually ever wrestle for WWE or something like that.

"When I started 10 years before, the wrestling world was very different. WWE was very protected or isolated from everybody else. It was so difficult to get into WWE and they opened up a few years ago and actually realized how much talent there is out there to work with.

"When everything came to talks with NXT UK at first, they talked to me right when it started and I was doing really well on the indies and I just wanted to see what else comes up and I just said wait and see what happens. When NXT UK came up and we talked again, it sounded like okay obviously the focus is to build something in Europe and the UK is the obvious first step in that process because England was the hottest place to (wrestle)."
WALTER defeated Pete Dunne for the NXT UK Championship at NXT TakeOver: New York in 2019. With successful defences over Ilja Dragunov, Tommaso Ciampa and Rampage Brown, The Ring General has held the title for over 750 days.
During the interview, WALTER also revealed which wrestlers he'd love to stand across the ring from in the future. While Daniel Bryan was mentioned by The Ring General, Bryan's name was edited out of the clip posted to YouTube.
Quote via Wrestling Inc. 
What are your thoughts on the above story? Let us know in the comments on Twitter or Facebook.