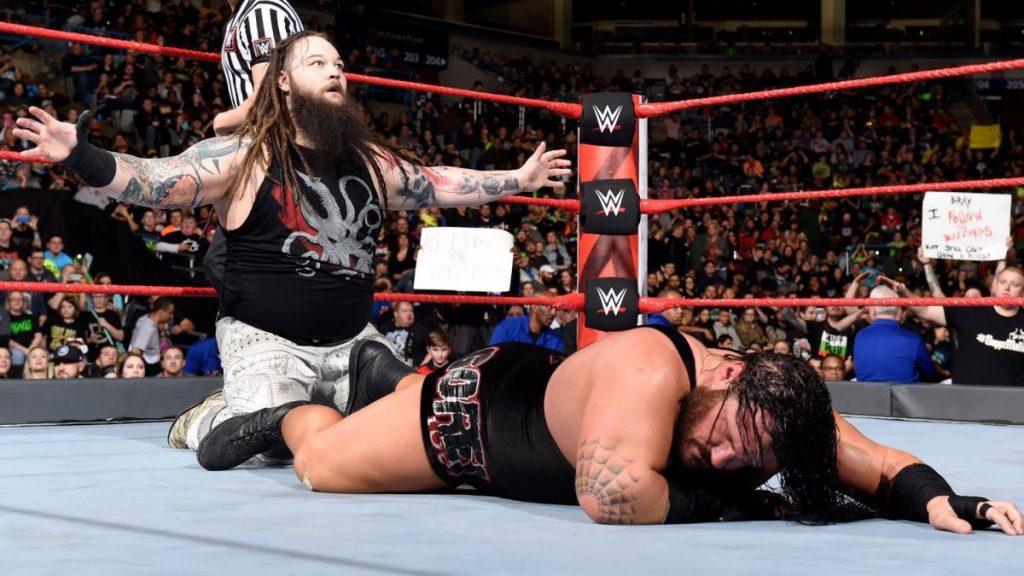 Rarely-used Raw star and industry veteran Rhyno will be leaving WWE when his contract expires in three months time. That's hardly a surprise considering how little WWE has used him on television in the past few years.
You might think WWE have no qualms about the 43-year-old walking away from the promotion when his deal is through but according to the man himself, that is not the case at all.
Speaking in an interview with Chris Van Vliet, Rhyno said that he was actually offered double his current downside guarantee to stay with WWE beyond his July 17th end date but he turned it down.
The former ECW Champion explained that he wanted to wrestle more and was afraid that if he accepted a new deal he might end up stuck at home being unhappy, which at this stage in his career he does not want:
"I was afraid they would say yes to a larger downside than what they offered me, because I was afraid that they would still sit me at home. It's not like they don't like me, there is a lot of talent there and they ahve to cycle the talent, which is normal because you want to get men and women out there to work.

I was afraid that I would become miserable and that's the last thing that you want to do when you're doing something that you love."
Rhyno says he is going to keep wrestling on the independent circuit once he leaves WWE. As for where he will end up next, in 2019 you simply never know who is going to show up where as Glacier's involvement in AEW and PCO's in ROH has proven.
Thanks to Fightful for providing the transcription