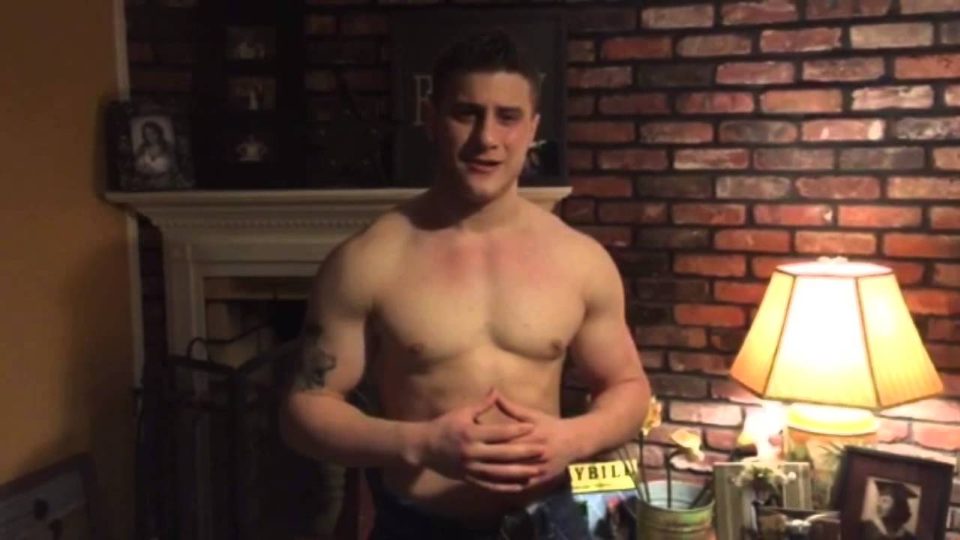 Many have wondered what the landscape of wrestling would look like if WWE had signed one of the industry's hottest young stars, Maxwell Jacob Friedman (MJF), before AEW did.
Well, it's not like he didn't try to make that happen a few years back.
In 2015, WWE's YouTube channel uploaded video applications for its Tough Enough series, and it just so happens that MJF was one of the applicants, and the video is still there.
You can check it out right here, in fact:
The video is a one-minute promo addressed to Triple H in which MJF, then going by the name Maxwell Jacob Feinstein, said:
"I woke up this morning from my usual schedule. Checked out on all my lady friends. Then I go on Twitter, I check out my feed, and something catches my eye. Triple H, you asked me if I'm tough enough. Well, Trip – is it okay if I call you Trip? You must not have gotten the memo. My name is Maxwell Jacob Feinstein. I'm a former all-state middle linebacker, a former all-state amateur wrestler, and a present day lady killer. But these are just facts Trip. I know what you're looking for – you're looking for that next big thing, you're looking for the guy with the physical prowess, the charisma, and the attitude, so Trip, the question isn't if I'm tough enough, no. The question is are you smart enough to know when the future of your company is looking at you dead in the face. Because my name is Maxwell Jacob Feinstein, and I'm better than you, and you know it."
Well, I guess 'Trip' wasn't smart enough, as it turns out.
If you use the above transcription please give a H/T to WrestleTalk.com.