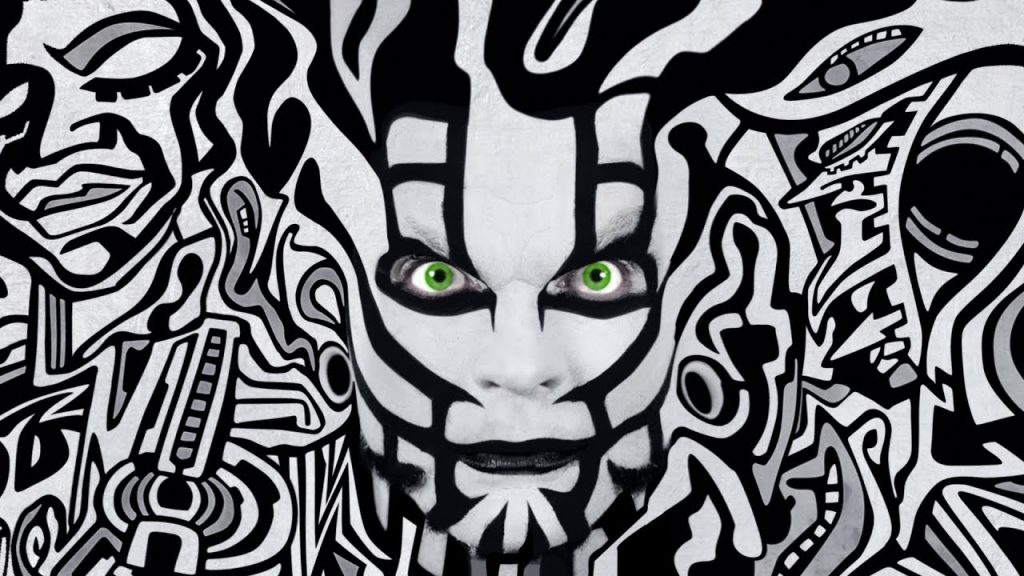 2K have released a psychedelic new trailer for upcoming video game WWE 2K19
The publisher told WrestleZone:
2K today released the final pre-launch trailer for WWE 2K19 that brings all of your favorite WWE Superstars together in spectacular fashion. Beginning its global television flight today, this action-packed piece includes gameplay clips, WWE Superstar quotes and anecdotes from cover Superstar AJ Styles himself on why in WWE, you can 'Never Say Never'.

The impressive lineup of talent in the trailer includes cover Superstar AJ Styles, pre-order focus talent "Rowdy" Ronda Rousey and Rey Mysterio, Collector's Edition Hall of Famer Ric Flair and his daughter, Charlotte Flair, 2K Showcase's Daniel Bryan, Undertaker, Asuka, The Miz, Rusev, Naomi, Jeff Hardy and more.

WWE 2K19 is available to play on October 5 for those who pre-ordered the game for Early Access and releases widely on October 9.
You can watch the full trailer in the video below: